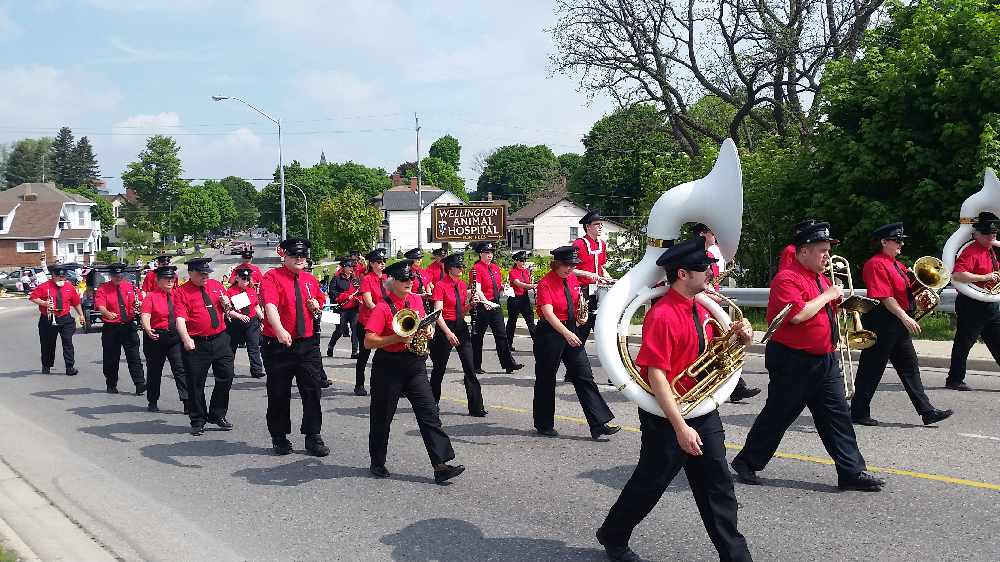 The 73rd annual Victoria Day Celebration in the City of Woodstock has been cancelled for 2020, They will return with a bang in 2021!
WOODSTOCK - The City of Woodstock is cancelling the 2020 Victoria Day weekend festivities this year.
They were planning on having the annual celebration once again for the weekend of May 14 to the 18th. This would have been the 73rd annual Victoria Day celebration in the Friendly City.
The City did release a statement saying they are looking forward to continuing this unique and traditional event May 20 to the 24th in 2021.
We will be doing an interview with Woodstock Mayor Trevor Birtch today and posting it online this afternoon. You can stay up to date on all the COVID-19 updates from the City of Woodstock online here.