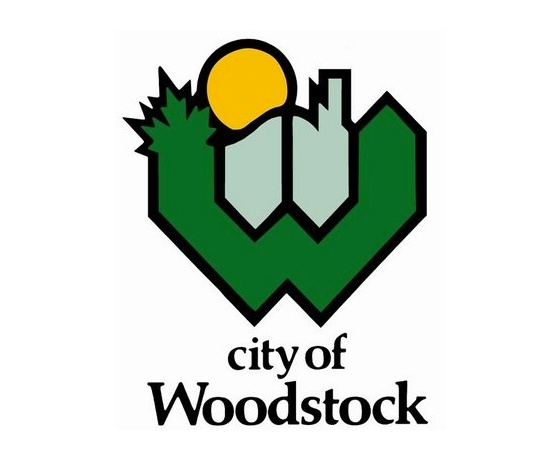 Stock photo
Willow Cultivation will build a medicinal marijuana processing plant south of Devonshire Avenue. The project is expected to be completed by spring next year.
WOODSTOCK - Woodstock City council has sold approximately 1.5 acres of land to Willow Cultivation Inc.
The Toronto-based company intends to build a medical marijuana processing plant, located south of Devonshire Avenue. City council approved the sale at a recent meeting.
Mayor Trevor Birtch says it was a unanimous decision from council.
"As we went through the zoning process, many individuals came forward with their concerns and council denied the zone change. So one thing that was made very clear is we do want to welcome Willow here in the community and in fact the very next day, the City was working with Willow to find another, more suitable location that has the proper zoning."
Mayor Birtch adds the new location will also limit any of the concerns from residents regarding Willow's previous application.
Staff's report says Willow's plan is similar to a craft brewery, intending to focus on smaller levels of production and the creation of a niche product.
Mayor Birtch says the facility will be located in the new Business Park area.
"I know Willow is very anxious to get shovels in the ground so I'm sure, now after the sale being processed here tonight, that we'll see applications come forward in the near future. And hopefully they'll be getting those shovels in the ground before winter so that this site can be operational by spring."
Staff's report also states the company plans to build 13,000-square-foot industrial building.
The building is intended to align with the Cannabis Act's security features and would be designed to prevent unauthorized entry. In addition, it will not have any greenhouses and all of the marijuana will be grown inside of the facility.