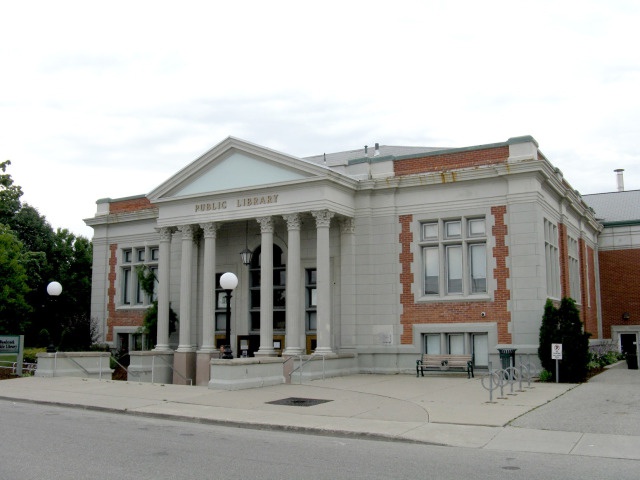 The Woodstock Library is ready to launch curb-side pickup starting on Monday May 25.
WOODSTOCK - The Woodstock Library is ready to launch curb-side pickup.
CEO David Harvie says they were happy to hear public libraries included in the list of businesses that can offer curb side pickup on May 14th.
"We are pleased to announce that curb-side pick-up will start as of Monday, May 25th at the Woodstock Public Library. This new service represents the first phase of the library's pandemic recovery plan."
Library staff is diligently working on implementing our new curb-side delivery service model, processing our backlog of hold requests, and bring our staff back into the building in a safe manner.
In order to facilitate the Library's current backlog of over 350 requests, staff will begin phoning patrons starting Thursday May 21st to schedule pick-up times. The Library will start to take new requests for items through its online catalogue or via telephone starting Tuesday May 26th at 10am.
They opened the book return chute yesterday. Returned library materials will be placed in quarantine for a period of 72 hours to ensure the protection of our patrons and staff.
Harvie says they are excited to offer this service.
"From the many enquires that we have received, it is obvious that the Woodstock Public Library remains a beloved cultural institution in our community. Library staff look forward to when we can once again welcome our patrons into the building."
For more information about this first step towards in returning full library services to our community, please visit the Library's website at www.mywpl.ca or call the Woodstock Public Library at 519-539-4801.