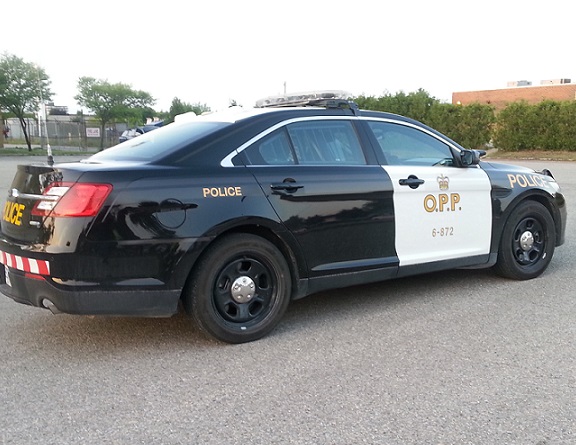 stock photo
Police are warning to lock it or lose it after several thefts were reported in the Paris area at the end of October. OPP have charged 37 year old Sean Sage of Woodstock in connection to the incidents.
BRANT - Brant OPP have charged a 37 year old Woodstock man in connection with a number of thefts in the Paris area. Police say Sean Sage gained entry into several vehicles because they were left unlocked or by smashing the windows.
Sage has been given a laundry list of charges and will appear in a Brantford court at a later date:
- 2 Counts of Trespass by Night
- 3 Counts Theft under $5,000
- 6 Counts Possession of Property Obtained by Crime under $5,000
- Identity Theft
- Possession of Stolen Credit Card
The OPP is reminding the public to properly secure their vehicles and personal property, especially this time of year. Below are a few tips from the OPP to prevent you from becoming a victim:
- Always secure your vehicle doors when parking your vehicle, even if you are only going to be a few minutes.
- Remove valuables from your vehicle. If you can't, then keep them from plain view.
- Park in well lighted areas with high traffic.
- Clean out your garage and park your vehicle in it - locking your vehicle and the garage door.
- Simply put, remember lock it or lose it.