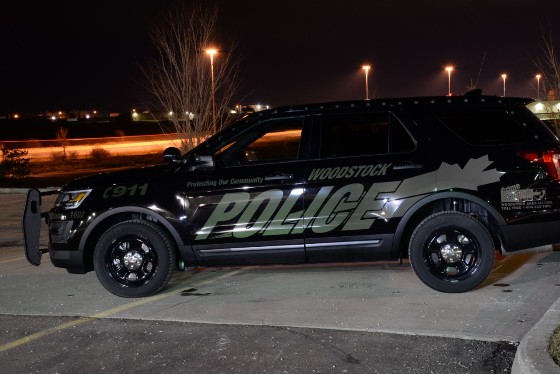 Woodstock Police stopped a car for an expired sticker on Tuesday night, the call ended when the suspect tried to put an officer in a headlock. Now he's facing several charges and to no surprise, they didn't give him a warning for the expired sticker.
WOODSTOCK - A routine traffic stop resulted in assault charges.
Police made a stop for an expired validation sticker in the area of Dundas Street and Country Road 11 Tuesday evening.
The 63 year old Woodstock man got out of his vehicle and approached the officer in an aggressive and argumentative manner.
The suspect quickly made his way back to his vehicle and then fled the area speeding and narrowly missing another vehicle.
Once the officer was successful at blocking the male's vehicle at a nearby business the man again approached the officer aggressively and attempted to put the officer in a head lock and injured the officer.
The officer was able to get physical control of the male until other police units arrived.
The officer suffered from scratches to the neck.
The man was arrested and charged with the following:
- Assault a Peace Officer
- Flight from Police
- Dangerous Operation of a Motor Vehicle
- Assault with intent to resist arrest
- Expired Validation Sticker
- No valid auto insurance
He was released with a date to attend court.