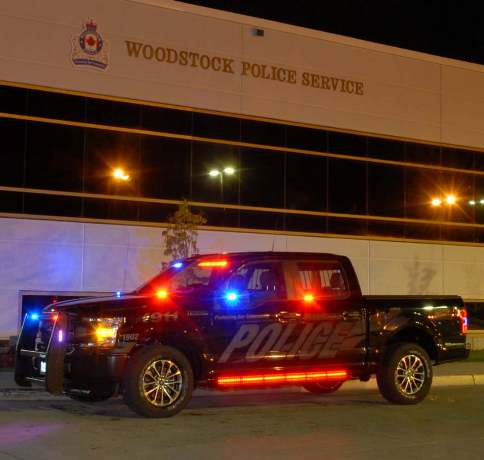 Briefs include vehicle thefts, attempted vehicle thefts, tires slashed on Palmer Lane and a successful R.I.D.E program on Saturday night.
WOODSTOCK - Woodstock Police are investigating several thefts over the weekend.
On Saturday morning a 1997 Chevrolet pickup truck with a black topper was stolen from a parking lot in the area of Dundas and Clarke Street. The keys were left in the vehicle.
Then on Sunday a black 2019 Kia Sedona 7 passenger van was taken from a driveway on Masters Drive. The van was taken sometime overnight between late Sunday night and early Monday morning.
Officers also responded to several attempted vehicle thefts in the Friendly City over the weekend. Police are reminding the public to remember to lock their vehicles, close all windows and sun roofs and never leave the keys in the vehicle, even if only leaving the vehicle unattended for a short time.
---
WOODSTOCK - Woodstock Police conducted a R.I.D.E. program on October 24th, 2020 and are pleased to report zero arrests or impaired drivers.
---
WOODSTOCK - Woodstock Police are investigating after several tires were slashed on Palmer Lane in Woodstock.
The vandalism happened on Saturday.
If anyone has any information in relation to these slashed tires, please contact Woodstock Police or Oxford Crime Stoppers.