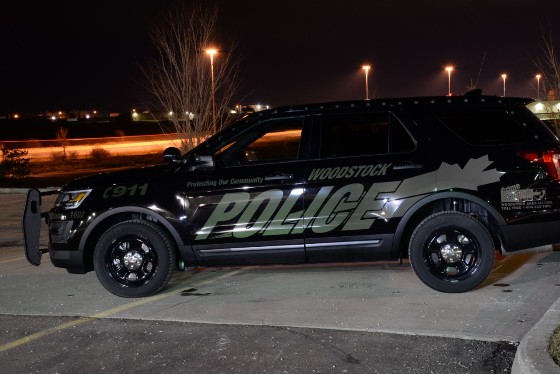 Police briefs include a 33 year old man charged with trafficking after missing a routine traffic stop and a 28 year old man facing several charges after trying to avoid police.
WOODSTOCK - A 33 year old man from Woodstock has been charged with drug trafficking after police were conducting a traffic stop over the weekend.
Officers originally pulled the vehicle over for not having authorized licence plates. After investigating, they found drugs and stolen checks inside the vehicle.
The 33 year old is now facing the following charges:
- Operate a motor vehicle without insurance
- Possessing Cannabis for the Purpose of Selling
- 2x Possession Property Obtained by Crime Under $5000
- Possession of a Schedule I Substance for the Purpose of Trafficking – Methamphetamine
- Use plate not authorized for vehicle
- Use validation not furnished by Ministry
- Driving while under suspension
---
WOODSTOCK - Woodstock pulled over a speeder later Saturday night and ended up charging the man with possession.
Offices says the vehicle was being erratic when they tried to pull them over. The suspect they blew threw a red light, trying to get away from police. They also failed to stop at a stop sign, nearly causing an accident.
Eventually officers were able to arrest the 18 year old man from Woodstock who is now facing the following charges:
- Operate a motor vehicle without insurance
- Dangerous operation
- Flight from peace officer
- Possession of a Schedule I Substance – Methamphetamine
- Drive motor vehicle – no licence