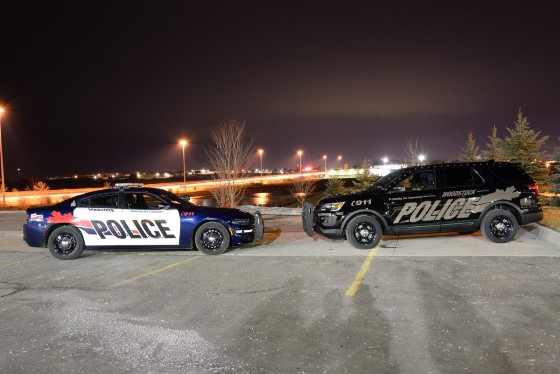 Briefs include a 33 year old man caught red handed stealing booze from a restaurant, mischief on Yeo Street and a car thief who knows how to drive stick.
WOODSTOCK - Woodstock Police arrested a 33 year man for stealing alcohol from a restaurant on Norwich Ave.
Police say they caught the man after he broke into the establishment on Thursday morning around 3:10 a.m. in an attempt to steal liquor.The accused was arrested on Friday and charged with break and enter, theft under $5,000, possession of break in instruments and mischief under $5,000.
---
WOODSTOCK - Someone smashed the back windshield of a care parked on Yeo Street.
The mischief happened sometime overnight between Wednesday and Thursday.
Anyone with information is asked to contact Woodstock Police or Crime Stoppers.
---
WOODSTOCK - A gold 2000 Honda Accord was stolen from a garden centre on Dundas Street near Oxford Road 4.
Police the theft happened on Thursday, while the owner was inside the shopping.
The vehicle was reported to have a manual transmission, scratches on the front right bumper and has faded to a beige colour.