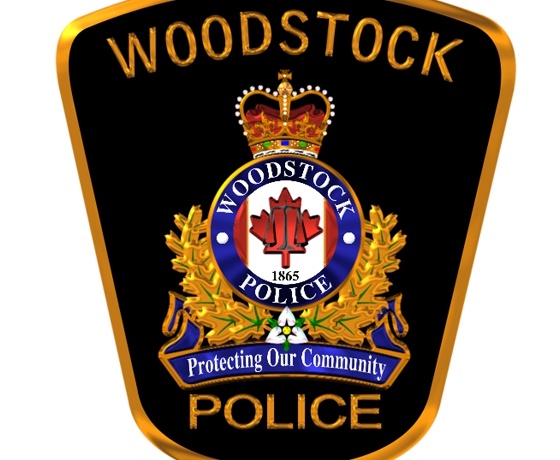 Police say to be aware of frauds and scams after two separate incidents occurred involving a reported employment scam and a computer hacking scam.
WOODSTOCK - Woodstock Police are advising the public of a reported employment scam where an individual had posted an ad looking for work.
A scammer responded to the online ad and said they were looking for an assistant. Some of the duties involved depositing cheques.
After the cheque was deposited, the money was taken from the individual's bank account. Police say the scammer and the victim had never met in person.
The victim stopped talking to scammer once the money was taken removed from their account.
Police also received a report of a computer hacking scam this week.
A victim got a pop up while on their computer claiming their computer had been hacked. It indicated that the victim needed to call a phone number to get the virus cleaned off the computer. The victim called the number and spoke with a scammer who then transferred the call to a second scammer claiming to be a bank supervisor.
The second scammer stated they needed payment through Google Gift Cards and told the victim to go to several stores to buy the cards while they remained on the line and to lie to store staff if they question the purchases.
Police have provided the following to ensure you avoid scams and frauds:
- Do not click unfamiliar links or call unfamiliar phone numbers.
- Close out of pop ups.
- Install virus protection software on your computer.
- Get to know a new employer before working for them if you apply for or are scouted for a position online.
- Banks and other businesses will not require you to make a payment via Google or iTunes gift cards. Many stores train their staff to questions individuals purchasing large quantities these gift cards.
- Do not give out any personal information online.