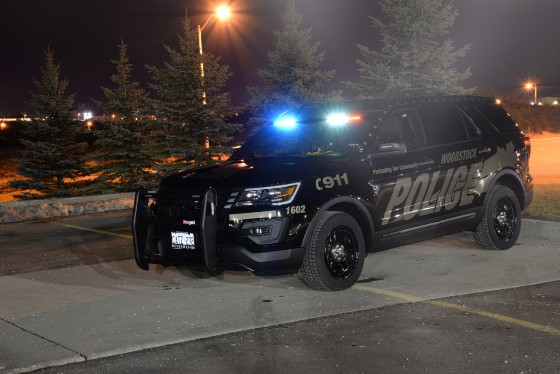 Woodstock Police are warning the public about safety concerns related to private Ninja Facebook groups.
WOODSTOCK - Woodstock Police are warning the public about Ninja Facebook groups.
Although Ninja Facebook groups are becoming a popular trend as a way to connect with others in the community and spread joy, there are serious safety concerns that come along with these types of groups.
Ninja Facebook Groups are private groups on Facebook that allow members of the group to share their home address with other people in the group to anonymously provide porch deliveries of care packages, gifts, alcohol, toys, etc. Some of these groups are intended for adults only while others are directed specifically for children.
Online Safety Tips:
- Do not share personal information online, including home address, contact information, etc. – particularly with strangers.
- Be mindful and cautious of potential "catfish" accounts
- The term "Catfish" refers to a social media account that uses a fake or stolen online identity.
- Even private groups or accounts of other group members (including group administrators) can get hacked.
The Woodstock Police Service understands the intent of this type of social media group, but urges everyone participating in this type of group to proceed with extreme caution, especially when sharing home addresses and when involving children.