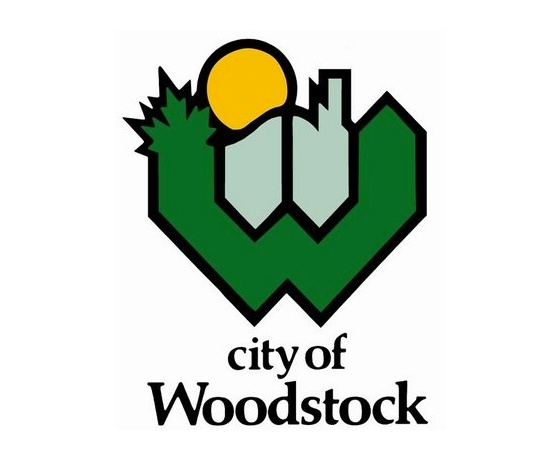 England and Japan may be the next countries to become sister cities with Woodstock. City council is looking at entering sister city relationships with each of them.
WOODSTOCK - Woodstock City council is looking at entering into sister city relationships with Japan and England.
The relationship with England would be based on heritage and the relationship with Japan would be based on economic development.
Mayor Trevor Birtch says the Friendly City shares a lot of similarities with the town of Woodstock, located in Oxfordshire, England.
"We're looking at a cultural sister city relationship. We share a lot in common with Oxfordshire, England and the town of Woodstock. In fact our original Woodstock City Hall, the current museum site here, is based on the town hall in Woodstock and the men's Probus clubs in both communities along with myself and the Mayor of Woodstock at the time had a Skype conservation regarding many of the similarities in the communities. So, we're looking at potentially solidifying that relationship."
Mayor Birtch says there is also a large amount of Japanese investment in Woodstock, however the Friendly City does not have a sister city relationship with Japan. Mayor Birtch has participated twice in the bi-annual SOMA delegation to Japan, where they explore new economic development opportunities and continue to foster goodwill with their existing partners.
Birtch says by having a potential sister city relationship with England and Japan, it will also strengthen the bond between Woodstock and the two countries in different ways.
"This is always an opportunity where people can share their common interests and they can also give advice to each other. So at a political level there would be opportunities where dialogue could happen that can help improve our relationships, but mostly at a cultural level enjoying each other's communities."
The Friendly City already has two current sister relationships with the United States and Italy. With the consensus of council, both Mayor's proclaimed the City of Woodstock and the town of Sylvania, Ohio to be twin cities in September of 1992. Meanwhile, Woodstock officially became sister cities with Pesche, Italy in August 2002.