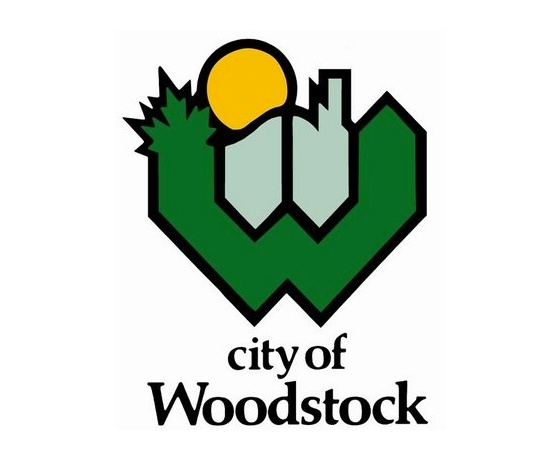 Woodstock will be a part of the Extruded Polystyrene (EPS) pilot program, organized by recycling company Second Wind. Last Thursday's meeting saw council pre-approve 6 thousand dollars to enter into the Styrofoam recycling project, slated to begin next year.
WOODSTOCK - Woodstock City council has put $11,000 towards Second Wind Recycling's new Extruded Polystyrene (EPS) pilot program.
Council approved the City's involvement during last Thursday's meeting pre-approving $6,000 for next year's portion to enter into the project, which would see Styrofoam recycled in the Friendly City.
Mayor Trevor Birtch says by being involved in the program, it's a step in the right direction for everyone.
"It'll be taking place at the Waste Management Depot at James Street and you'll be going into that new area where people have been bringing their electronics and household items, wood and other large recyclable items, and now there will be bins for Styrofoam."
Mayor Birtch says the Friendly City, along with other municipalities, recycled Styrofoam in the past before it was banned going into China from Canada.
Second Wind Recycling first proposed the idea at a meeting in April in order to densify and transport EPS products for recycling.
Council also approved $5,000 for a steel storage container for this year, which would be located at the Enviro Depot.
He says the project will be beneficial for residents and for future generations.
"So it'll continue to help us to be the good, environmental stewards not just now, but for future generations to come."
According to staff's report the steel storage container would only be used during regular business hours. Their report also states the initiative also supports the Zero Waste initiative by promoting diversion from the County's landfill in Salford.
Oxford County is one of the communities who is also engaged in this pilot program, which is for one year.
The program will go into effect next year.