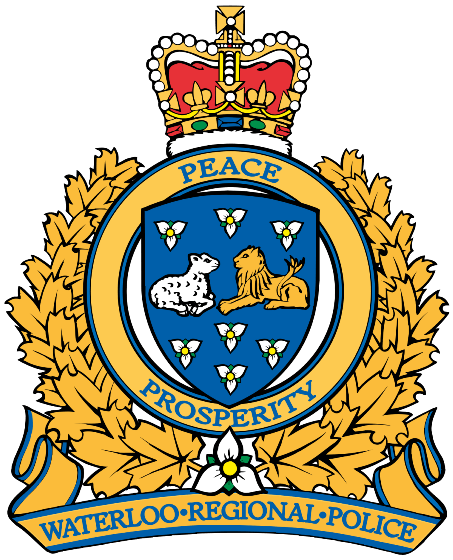 One man is dead after a workplace accident in Breslau yesterday that involved a construction company from Woodstock.
BRESLAU - One man is dead following a workplace accident in Breslau.
Few details are being released at this time. The person fell from a balcony at a construction site yesterday afternoon. According to a report from CTV, they worked for Sierra Construction based out of Woodstock.
The Ministry of Labour and the Waterloo Regional Police are investigating.