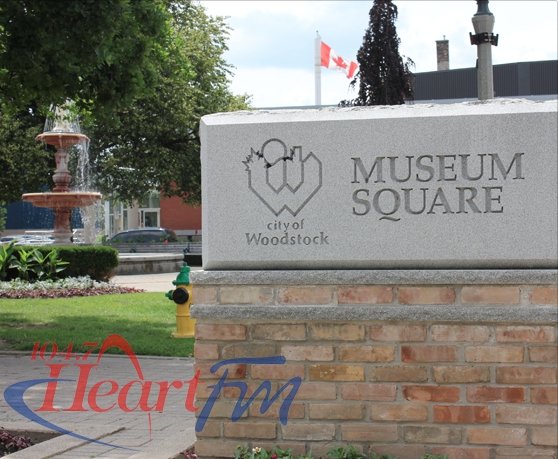 They will be giving away free pizza, live music and celebrating the resiliency of our community today at Museum Square in Downtown Woodstock for World Suicide Prevention Day.
WOODSTOCK - Today is World Suicide Prevention Day.
In Woodstock they are commemorating this with several community tables set up at Museum Square from 3-7 pm. Social worker with the Oxford County Community Health Centre and co-chair of the Oxford County Suicide Prevention Team Jenilee says she promises it is going to be a fun day.
"Today is the annual World Suicide Prevention Day and we are going to have our annual event at Museum Square. We are going to have live music, free pizza, a magician, balloon creators, community resources and interactive activities. We have so much going on for all ages, you will have something fun to do if you pop in for a few minutes or if you stay for the whole time. I promise that you will be entertained, you will feel supported and hopefully you will feel like we are celebrating the resiliency of our community as well."
Jenilee explains the significance of this day, especially in our community and all that we have gone through.
"Absolutely we have gone through so much over the last several years and I mean, I guess over the last several years it has been more in our face, we are talking about it more. We know that whether it is the news or not, we have suicides happening in our community often and often enough that we need to continue to encourage each other to talk about it. To be comfortable to ask people if they are thinking about committing suicide and not being afraid if they say yes. We have plenty of community resources available to help people if they are contemplation suicide. We know that silence is the killer and talking about it, is what saves lives."
Make sure to stop by Museum Square today to catch all the fun and they do ask that you bring your own water bottle.