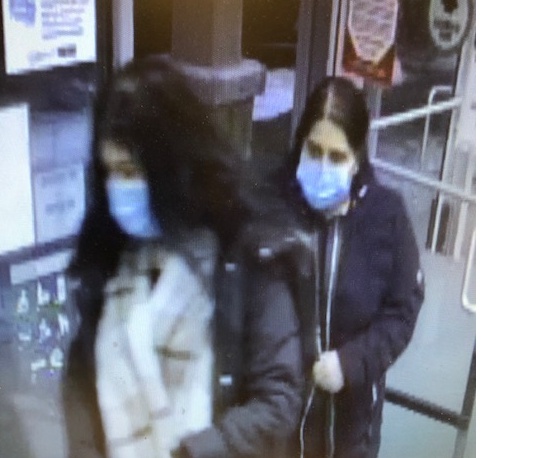 Woodstock Police are looking for the public's help to track down four people involved in a theft from a business on Saturday evening.
WOODSTOCK - Woodstock Police are searching for four suspects after a shoplifting incident on Saturday evening.
Police say the quartet did a distraction theft at a business on Dundas Street, Near Clarke Street around 6:20 pm. They worked as a team to steal several fragrances.
The suspects are described as follows:
- Suspect 1: male, approximately 5'10", slim build, black hair, light grey tracksuit with hood up, surgical mask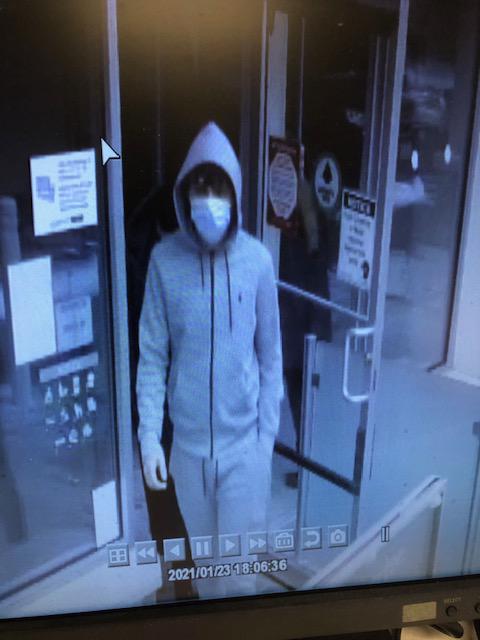 - Suspect 2: female, approximately 5'7", slim build, black hair tied back, green coat, black skirt, black and tan coloured shirt, surgical mask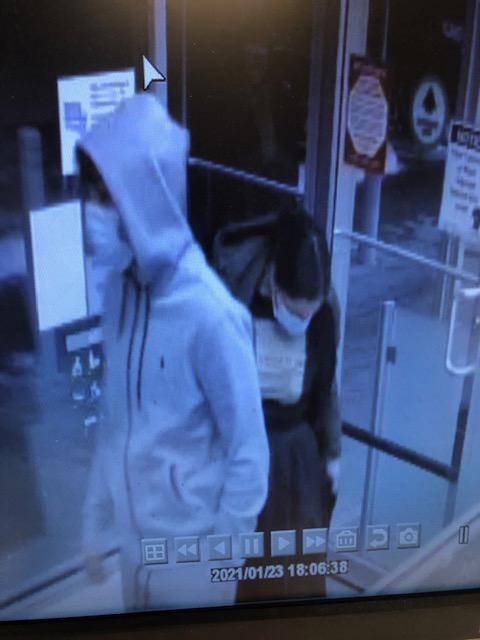 - Suspect 3: female, approximately 6'0", medium build, black shoulder length hair worn down, black puffy coat, plaid tan/brown scarf, blue surgical mask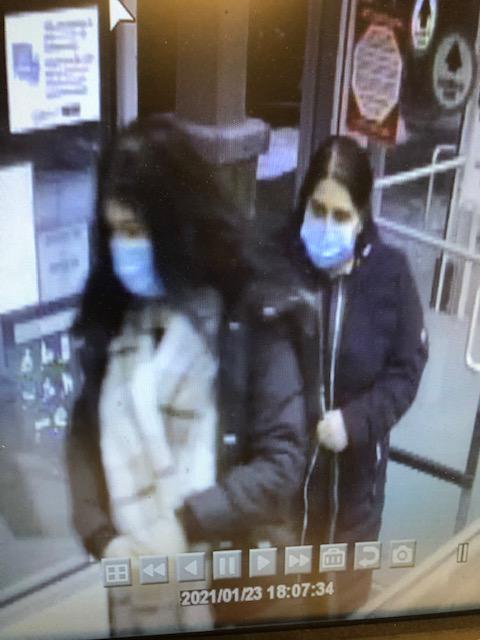 - Suspect 4: female, approximately 5'7", heavy build, black hair tied back, black puffy coat, believed to be carrying a bag, blue surgical mask