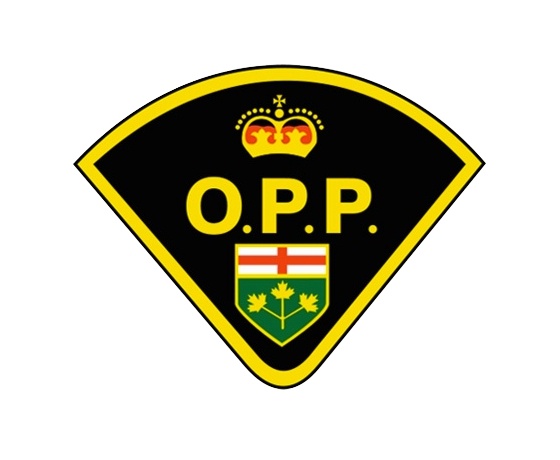 Perth County OPP are reminding everyone to slow down after charging 4 people with stunt driving over the weekend.
PERTH COUNTY - Young Drivers in Perth County are going to be facing some pretty high insurance rates after OPP crack down on Stunt driving.
Officers charged four people on the weekend between the ages of 19 and 20 for stunt driving. At least one of the drivers was doing twice the posted speed limit. All four were charged with racing, they had their licence suspended for 7 days and they had their vehicle taken to the impound for 7 days.
Perth OPP Detachment Commander Rob Scott says this type of reckless driving will not be tolerated in Perth County.
"Speed is a significant factor in the number of fatalities and the number and severity of the injuries that result from road crashes. It is clear that reduced speeds not only reduce the likelihood of a crash but also reduce the severity of injuries when crashes occur."