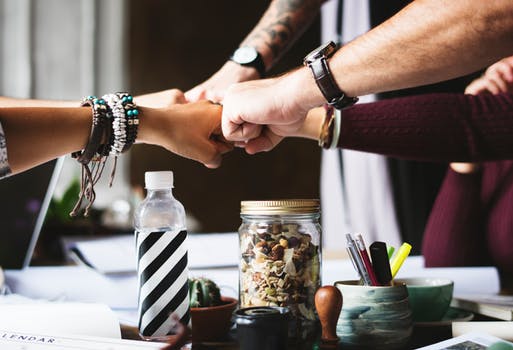 stock photo
Youth for Oxford is a new group made entirely of youth looking to make our community a better place.
OXFORD COUNTY - A new group in the area is looking to make the community a better place, and change the way some people look at today's youth.
Youth for Oxford helped clean Participark in Tillsonburg earlier this month. They're also set to host a wellness movie night on May 4th and a homelessness simulation at the Livingston Centre on May 25th.
Chair Patricia Marshal says they're looking to redeem youth in the eyes the older generations.
"We know that youth in the past have done things that are not necessarily favourable and it's not always their fault. We want to make sure that we're making up for that, showing that youth are worth an investment are capable of change and being positive and helpful."
The group first got together in late February, and Marshal hopes they will expand out to other Oxford communities.
"We want to help youth now and in the future and we want to show the older generations that we aren't necessarily what they thought we were."
Their Facebook group is gaining traction with 43 members to date.