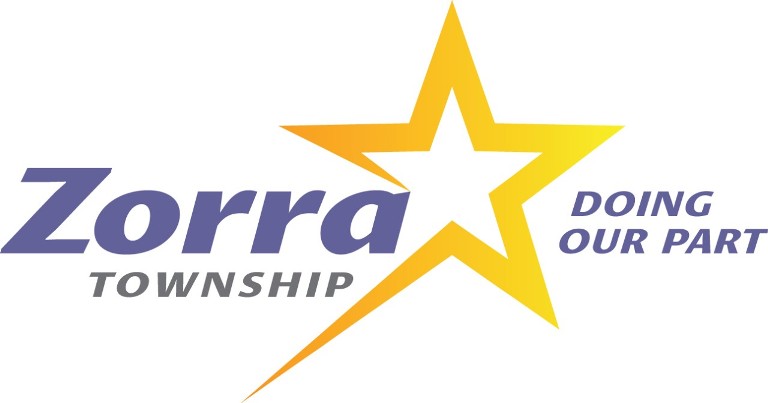 The Township of Zorra has finalized a deal to purchase the old Maple Leaf Food factory and surrounding lands in Thamesford.
ZORRA TOWNSHIP - Breaking news from the Township of Zorra.
They have finalized an agreement of purchase and sale with Maple Leaf Foods Inc. The agreement means the Township will acquire a 121 parcel of land in Thamesford, where the Maple Leafs plant was located. The parcel of land includes two existing industrial processing plants, office buildings and an industrial/residential draft plan of subdivision.
The final price tag on the sale is $5.96 million dollars. The Township was able to borrow some of the money to pay for this from Oxford County. That money will be paid back, once the Township sells the land.
Maple Leaf Foods announced in November 2016 the Thamesford facility would cease production in early 2018 impacting 400 workers. The Township and Rural Oxford Economic Development Corporation (ROEDC) immediately began strategic how to mitigate the impact on the municipality and the specter of large vacant industrial buildings in Thamesford's core.
They came up with the idea to purchase the land themselves, so they could have a say in what kind of development is brought in. Zorra has already signed offers of purchase and sale for three of the parcels and is in negotiations for three additional parcels.
Kingwood Land Inc., a Mississauga based development company, has agreed to purchase 112 acres for a mixed-use development and agreed to pay $6,350,000 for the land. Kingwood Homes has gained a reputation for building award-winning master-planned communities throughout southwestern Ontario.
With respect to the Thamesford property, they are proposing to construct 178 single-detached dwellings, 203 townhome units, 75 bungalow condominium townhome's and 350 medium density units. In addition, Kingwood is also proposing to construct 9,000 square metres of commercial space.
Hogg Construction Ltd. has agreed to purchase two vacant parcels and one existing single detached dwelling for a total price of $539,500. The Thamesford based development company is proposing to construct seniors-oriented apartment building and is contemplating constructing a licensed child care facility.
Mayor Marcus Ryan was pleased to make this announcement.
"When the plant closure was announced, Council and the public were very concerned this land would sit vacant
and become detriment to our community. Now we have a transformative development that will allow us to provide a much-needed housing mix, additional commercial space and park development along the Thames River. This brownfield redevelopment is an example of what can happen when a municipality thinks outside the box and takes an innovative approach to community building. This development checks off all the boxes in our Strategic Plan: we are vibrant, we are prosperous, we are engaged, and we are environmentally conscious."
Ward 2 (Thamesford) Councillor Katie Davies is excited to see more housing development move into her Town.
"Our community needs to provide alternatives for first time home buyers and those wishing to downsize but continue living in Thamesford and this development will meet the community's need for years to come."
Chief Administrative Officer Don MacLeod they will have more consultation on this process soon.
"The Township will carry out full consultation and public engagement starting in late November or early December. I am pleased to see this deal come to fruition and we look forward to working with Kingwood to provide a sustainable, environmentally conscious development that maintains and enhances the uniqueness of Thamesford."