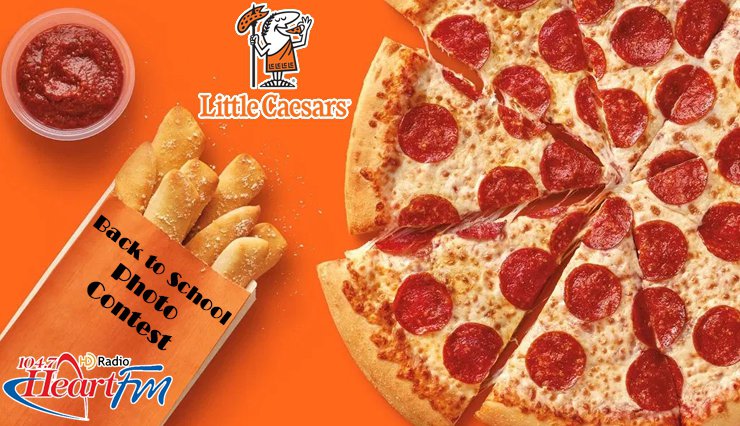 We want to see your BEST 2020 back to school picture!
Every weekday, thanks to Little Caesars, we will pick a daily winner (pizza & crazy bread) & you will also be entered into the grand prize...
FREE PIZZA FOR A YEAR!!!!
The grand prize winner will be announced on September 28th.
View the Daily Prize Winners Here
Enter Below & Good Luck!