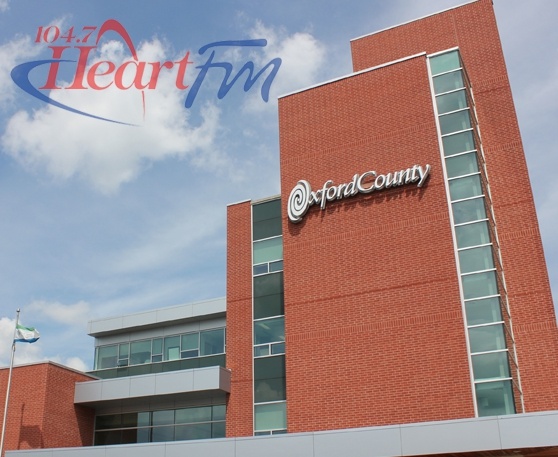 Stock photo
A new seniors complex is expected to be built at the east end of Nellis Street and people can begin to move in March 2022.
WOODSTOCK - A new affordable housing complex for seniors is coming to Woodstock.
The building is on the east end of Nellis Street and will include 72 units, 36 of those units will be ear marked as affordable housing. Warden Larry Martin says Oxford County Council approved the project on Wednesday.
"It's 36 houses that seniors will be able to move into, transition housing from there homes to one of these units. Also in this, is another 36 units that is attainable housing, I guess is the best way of putting it, it's attainable housing for people trying to find someplace to live, so they can move here and work here as well."
Martin adds this falls in line with the County wants to accomplish with the 100% housed plan.
"This goes along with our housing plan, the County's housing plan, once again the County is working with the area municipality, which is the City of Woodstock in accomplishing this and the Developer as well."
The project is being done by Woodstock Non-Profit Housing, and is funded through a mix of provincial funds and $754,800 from the County's Housing Reserve. The new units have an expected completion date of March 2022 and will help address the growing need for affordable rental accommodations in the community.