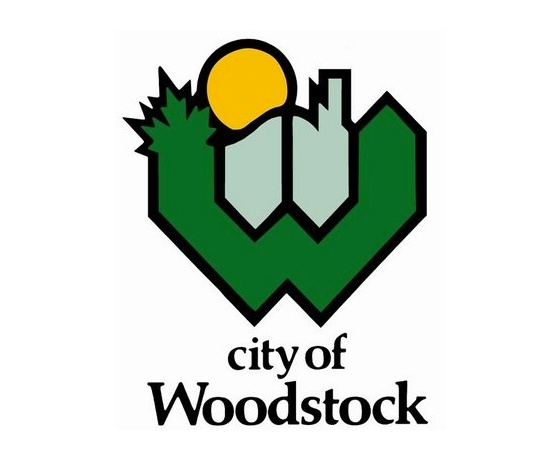 The City of Woodstock has purchased 240 acres of land to be used for industrial development.
WOODSTOCK - The City of Woodstock has purchased 240 acres of land on the north side of Dundas Street, just east of the 401.
Woodstock Mayor Trevor Birtch says the purchase is in conjunction with the lands that were brought into the City after a boundary adjustment with Norwich Township.
"This is in an area where council has started the secondary servicing plan in conjunction with lands that were brought into the city formerly from Norwich township, we're looking at extending all of our infrastructure and our pipes for future business and future industry, and this particular property will allow us to increase our land supply in the future, so this is an investment by city council to look to the future to continue to attract new industry and new business to the city."
The City purchased the land for about $5 million dollars and it will take a few years to get the land ready for development.
"We have had a lot of interest in the City and a lot of land sales from our existing stock and it is has been recommended that we have at least 400 acres of land available for industrial sales. Prior to purchasing this land, we were down to about 30 acres of land left, in our various business parks."