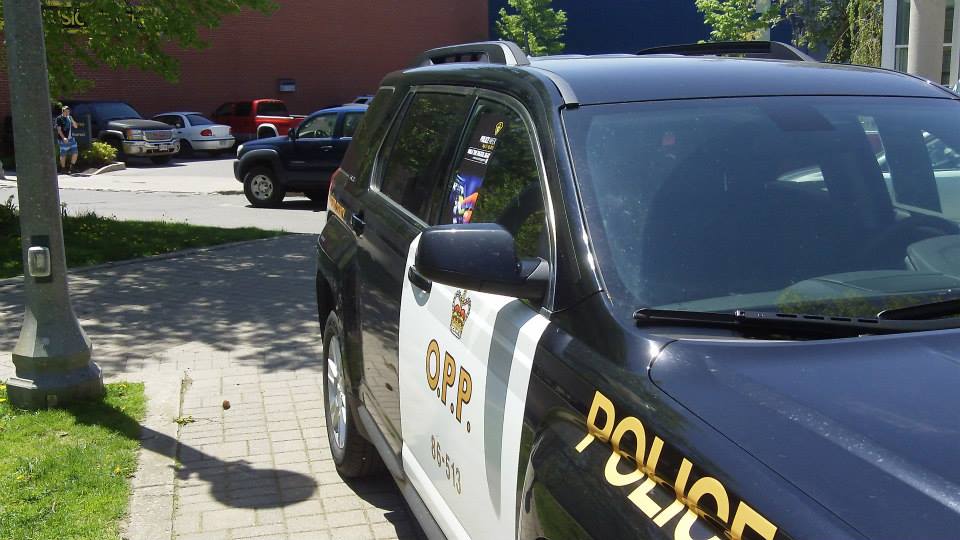 Stock photo
Construction will be in effect this long weekend, causing delays and traffic backup. Norfolk County OPP are encouraging drivers to be safe while entering construction zones.
NORFOLK COUNTY - Norfolk County OPP are asking drivers to be aware of construction on the roads this long weekend.
They say the construction will cause delays and even frustration, but they ask that you make it home safely.
Constable Ed Sanchuk says drivers need to be aware of their surroundings.
"So we're just asking people when you are entering construction zones to please do me a favour, please slow down. Please pay attention, don't rubberneck and please get to where you're going safely. As we travel out this long weekend we want people to get to their destination safely, we don't want to have their great memories marred by any type of tragedy."
OPP are reaching out to the public after a recent collision involving a dump truck and pickup truck in the area of Highway 3 and Culver Road.
A local construction worker named Sarah joined Sanchuk, advising drivers to be patient.
"We understand that you guys don't know what's going on way, way up at the start of the line but please know that we're stopping traffic for safety reasons, and that there's absolutely no reason we would hold you for any time beyond what is absolutely necessary. That being said, please be patient. Please wait. We're not trying to ruin your day, I want to get home to my family too."
Sanchuk says drivers need to show respect to construction workers who are working in the hot weather and share the road respectfully with other vehicles.
Do YOU know what causes delays, traffic backup and frustration with #Drivers? It's #Construction on our roadways. Please pack an ample supply of patience when heading out this #longweekend. Everyone wants to make it home to their family. @NorfolkCountyCA https://t.co/cyr0yREr4i

— OPP West (@OPP_WR) August 1, 2019