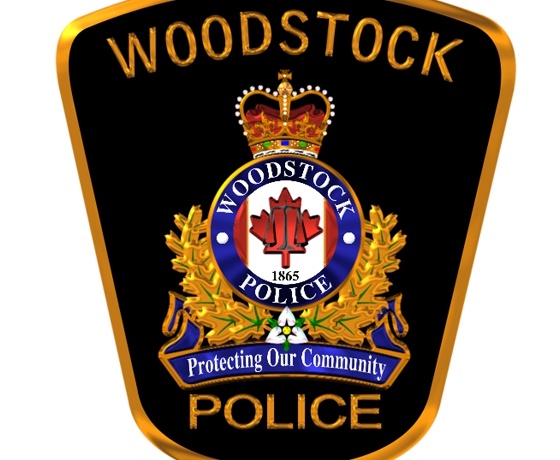 Woodstock Police seized a street value of $4000 worth of drugs after conducting an investigation of an Ingersoll man.
OXFORD COUNTY - About $4000 worth of illegal drugs has been taken off the street thanks to some good police work
Woodstock Police charged and arrested a 29 year old man from Ingersoll who was wanted for a number of drug related offences.
Officers seized cocaine, methamphetamine, prescription narcotics and Canadian currency from Matthew Bradshaw.
He is facing the following charges;
- Trafficking of a Controlled Substance
- Possession of a Controlled Substance for the Purpose of Trafficking
- Fail to Comply with his Recognizance
- Possession of Property Obtained by Crime.