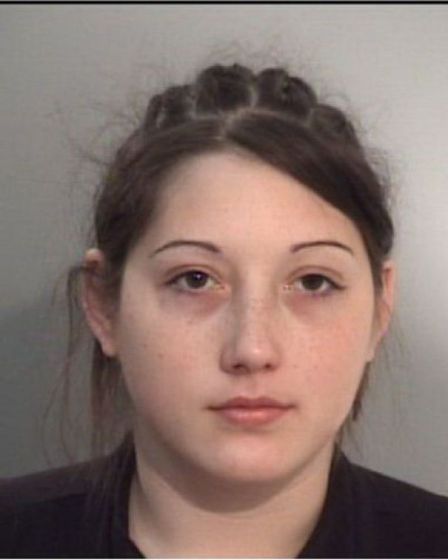 The woman behind the brutal murder of Tori Stafford is seeking compensation for the transfer that sent her back to prison after spending time at an Aboriginal Healing Lodge.
UPDATE: Terri Lynne McClintic has retracted her application seeking compensation for being transferred back to prison from a healing lodge in Sasketchewan according to a report from the CBC.
WOODSTOCK - The woman who brutally murdered Tori Stafford wants compensation for her transfer from a healing lodge back into prison.
Terri Lynne McClintic is serving a life sentence for her crimes. She is seeking a review of the transfer and compensation for her loss of liberty according to a report in the National Post.
Public outrage reached National levels when it was discovered that McClintic had been moved to an Aboriginal Healing Lodge in Saskatchewan. The move prompted countless debates in the House of Commons and led to a review of the entire system.
Tori's father Rodney lead protest on Parliament Hill and opposition members of the Government put pressure on the Government to make the changes necessary to get McClintic back into prison.
Public Safety Minister Ralph Goodale order a review of the McClintic transfer and the policy that allowed it to happen. That policy has since changed and McClintic's was transferred back to prison.
McClintic filed a court application in late April, complaining about the loss of her liberty and that her transfer was unlawful according to the Post article.
Her application has been put on hold until the Court can receive more information from McClintic's lawyers.