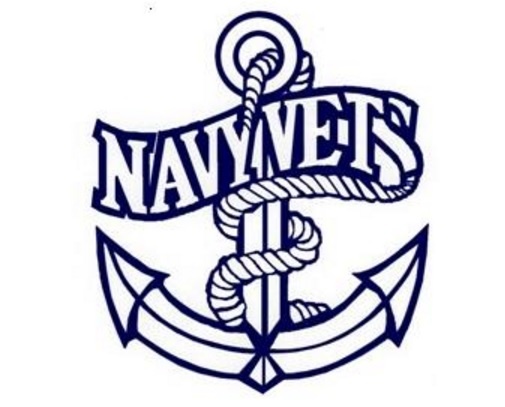 Stock photo
The Navy Vets will host Paris tonight as they get ready to play in Game 3 of their playoff series.
WOODSTOCK - The Woodstock Navy Vets are tied heading into Game 3 of tonight's matchup with Paris.
They'll be playing three games in the next four days.
Head coach Darren Young says while it may be taxing on players, they're used to it.
"You basically play in two-on-twos all the time, you play a few three-on-threes So it shouldn't be an issue. We can't be excused really because it's for both teams so it's just kind of the schedule and that's the way we have to deal with it."
He adds the intensity has ramped up a bit for this series.
The Navy Vets bounced back in Game 2, winning 5-3, after they dropped the first game to Paris last Friday 2-1.
Also, it will be Minor Hockey Night tonight in Woodstock.
Young says it's a great way to get the fans and kids engaged.
"I think it was supposed to be Minor Hockey Night the one night against Tavistock but it got postponed so it's been moved to here, which is good because it's a playoff game."
The Navy Vets will be on the road in Paris for Game 4 on Sunday before returning home to play Game 5 on Monday afternoon.
The puck drops at 7:45 pm in Woodstock.