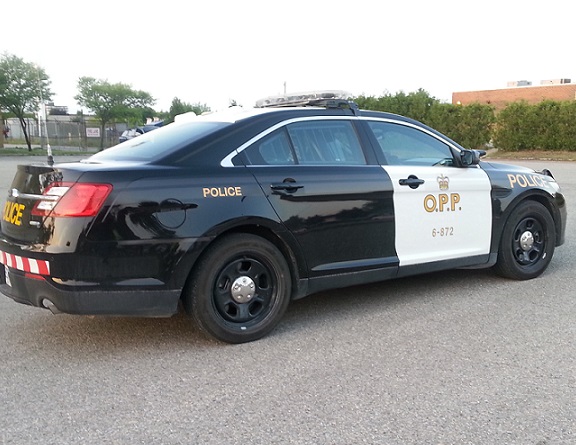 OPP are investigating the theft of a licence plate, a backpack containing an Apple Computer and a number of DeWalt work tools as well as an assault resulting in charges laid.
NORFOLK COUNTY - Norfolk OPP are looking into a theft of a vehicle licence plate from a 4th Concession, South Walsingham address.
Police received a report that the plate was removed from a pick up truck sometime between November 28 - and December 5th.
---
SIMCOE - A backpack was stolen from the curb on Dean Street in Simcoe while a person was waiting for an airport shuttle early Wednesday morning.
The backpack contained an Apple laptop computer, personal and financial information along with a large quantity of Canadian currency.
---
WATERFORD - An 18 year old teenager has been arrested after a fight in Waterford.
Police were called to Main Street south on Wednesday afternoon after getting a report of a fight. Mathew Ethan Hart was charged with assault causing bodily harm.