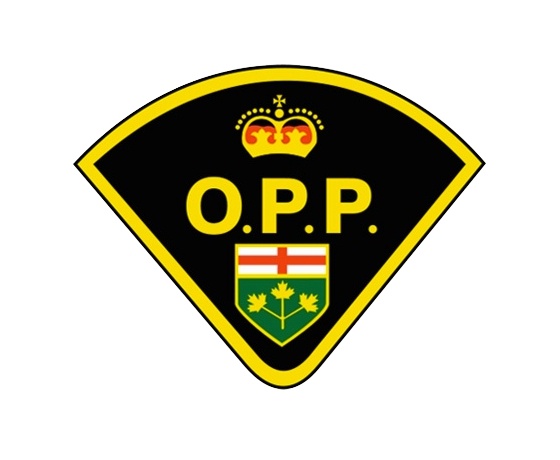 Police say the teen used an edged weapon on his victim on Tidey Street in Norwich on Monday night.
NORWICH - Oxford OPP have arrested a 17 year old teenager after a vicious assault on Tidey Street in Norwich on Monday.
Police arrested the teen after executing a search warrant this morning in Norwich. The assault happened after a group of teens got into an argument that turned physical on Monday night around 7:45 pm. The victim was taken to the hospital with non-life threatening injuries after being stabbed with an edged weapon.
The teen cannot be named because of their age. They have been charged with the following.
- Aggravated Assault
- Possession of Weapon for Dangerous Purpose
- Unauthorized Possession of Weapon
- Fail to Comply With Sentence
The accused is scheduled to appear in the Ontario Court of Justice in Woodstock at a later date.