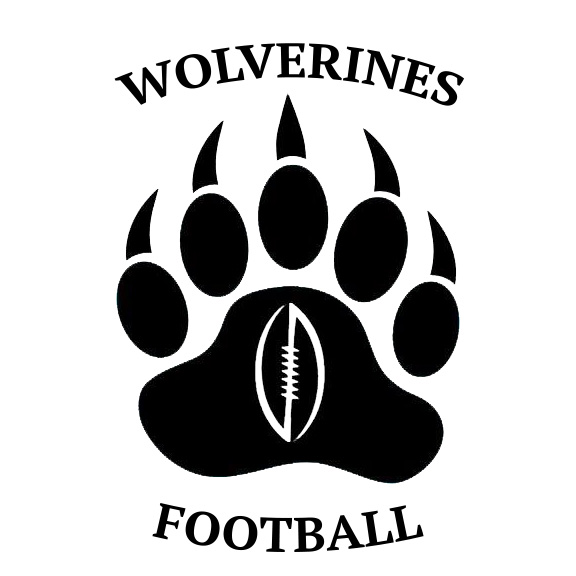 Woodstock Wolverines' head coach Chris Camboia had requested new facility needs to Woodstock City council for the multi-purpose field at Cowan Sportsplex.
WOODSTOCK - The Woodstock Wolverines came to Woodstock City council for new facility needs for Cowan Sportsplex's multi-purpose field.
Head coach Chris Camboia made requests at last Thursday's meeting.
Mayor Trevor Birtch says he is asking for amenities like new lighting, proper bleachers and a proper scoreboard.
"We're looking at getting this work done as soon as possible. So I know that staff have probably already started crunching numbers today and looking at how quickly we could get to work on it."
Mayor Birtch says Camboia has been talking to local universities about using their field for their upcoming championship game.
Currently without a home field, the Wolverines play their games at College Avenue Secondary School.
Council approved to develop Cowan Sportsplex into a multi-purpose facility earlier this year. He says staff has been working on implementing a permanent outdoor field for this fall.
Birtch adds the Wolverines are the defending provincial champions and they have a long history in the community. They captured the 2018 Ontario Football League title in November last year.
Birtch says the Sportsplex already has a soccer field and a walking track and he says it will be the future home of the Wolverines.
"We needed to get some of this work done a little sooner than we had planned. So right now with, again, Chris Camboia and his coaches and all the volunteers they will be playing the games that they need to in order to defend that championship, but unfortunately the games might not be here in the Friendly City. But council has looked at this and we know that we have money set aside and we will be working very closely with Chris Camboia to make sure that as we implement these needed improvements that they're done in the best way possible to support the Woodstock Wolverines."