Finding the perfect gift for the geek in your life can be a little daunting. I've travelled through time and space to put together a list of some of my favourite things to help you get a gift they'll love - no TARDIS required.
---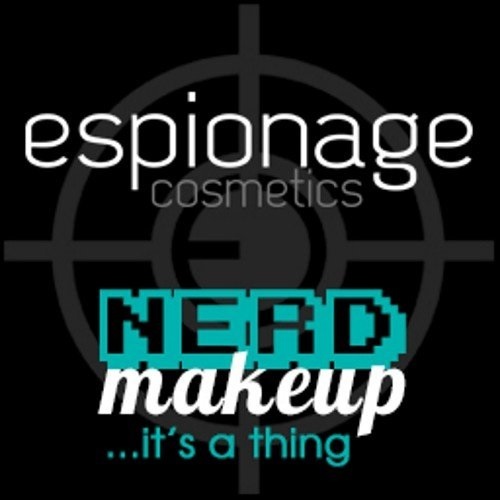 Espionage Cosmetic Nail Wraps

Nerdy and fabulous! Espionage Cosmetics has a whole line of pop culture related nail wraps – everything from Sherlock, to The Shining, comics, video games, and even just really awesome looking star-scapes. It's a great way for the nerd in your life to subtly show off their fandom. And they're cruelty free!
---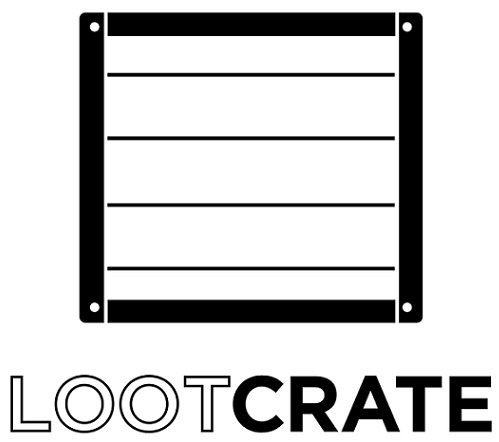 Loot Crate
It's the gift that keeps giving! This is a subscription-based service that will deliver a box of epic-ness every month, so they'll know you're always thinking of them. They have different price points and packages and the theme changes each month but you can get some really sweet exclusive stuff. The original 'Loot Crate' comes with shirts, figures, and other cool knick-knacks. I've been a subscriber for a while now, and it's a lot of fun trying to guess what's in the box.
---
Books!
In my opinion you can never go wrong with a good book! I'm constantly running into the problem of 'not enough bookcase.' If you know someone who's going through A Song of Ice and Fire withdrawal (AKA Game of Thrones for you TV lovers) I suggest picking up a copy of A Knight of the Seven Kingdoms for more adventures in George R. R. Martin's universe. If you've already burnt through that, try Mistborn by Brandon Sanderson to tide you over.
If you're looking for a little girl power, check out Rejected Princesses. It's a fun mix of history, myth, and art book that takes a look at the women you won't see in the forest crooning to woodland creatures and waiting for her prince like some other princesses out there. This is an amazing blend of female empowerment and beautiful artwork.
---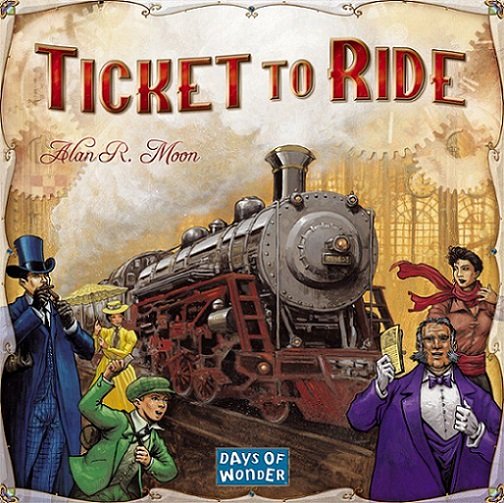 Board Games
Let's be real, you'll be spending a lot of time with family this holiday season and sometimes you just can't stand listening to another story about how great your cousin is. So instead of making uncomfortable small talk, why not give a gift that will help alleviate a little of that awkward tension.
Ticket to Ride is a great game if you've got a wide range of ages – it's very easy to learn, but even the grown ups will have fun trying to outdo each other. You'll collect cards, try to build up your train empire, and claim railway routes between countries and cities all while also trying to assemble the longest route. If you've ever had the longest road sniped from you during a game of Settlers of Catan, you know how competitive this can get. I don't suggest playing this on a table that can easily be flipped.
If you're an older family games like Werewolf and Resistance are great. As a team you'll need to discover who among you is a dirty traitor. Wild speculation and accusations fly as you try to form alliances and find out who has the best poker face. In the Resistance you'll try root out the double agents, and while playing Werewolf you'll try to discover who among you is really a wolf in villager's clothing. "Oh Granny, what big ears you have!"
---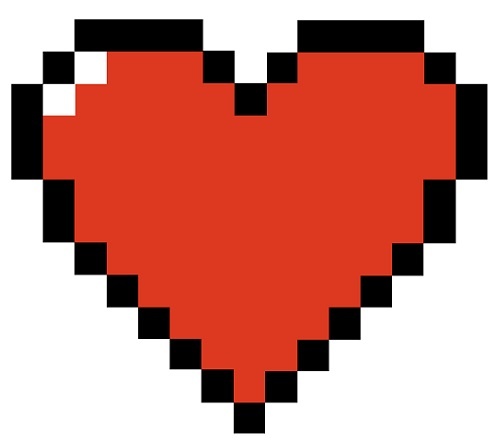 Donate and Spread the Love!
And of course you can always help to build a better world by submitting a donation in your geek's name! There are some awesome charities out there started by fellow nerds here are two of my favourite:
Patrick Rothfuss built an incredible world through The Kingkiller Chronicles, but he's also working to make this world better too.
Right now they are running a campaign with the proceeds going to Heifer International. For every $10 you donate, your name goes into a hat to win thousands of very cool prizes including board games, rare books, and other items of geekery. (This campaign ends on December 9th)
They also run auctions full of unique items like signed books, cool board games, and even special experiences like having Patrick Rothfuss critique up to 150,000 words of your manuscript! This way you can get a cool, one of kind item to give and know that you're also helping make a better world at the same time.
Being in the hospital sucks. It especially sucks when you're just a kid. Child's Play tries to help kids retain some of their childhood during lengthy hospital visits by bringing video games into hospitals. They bring play back into hospitals all over the world.