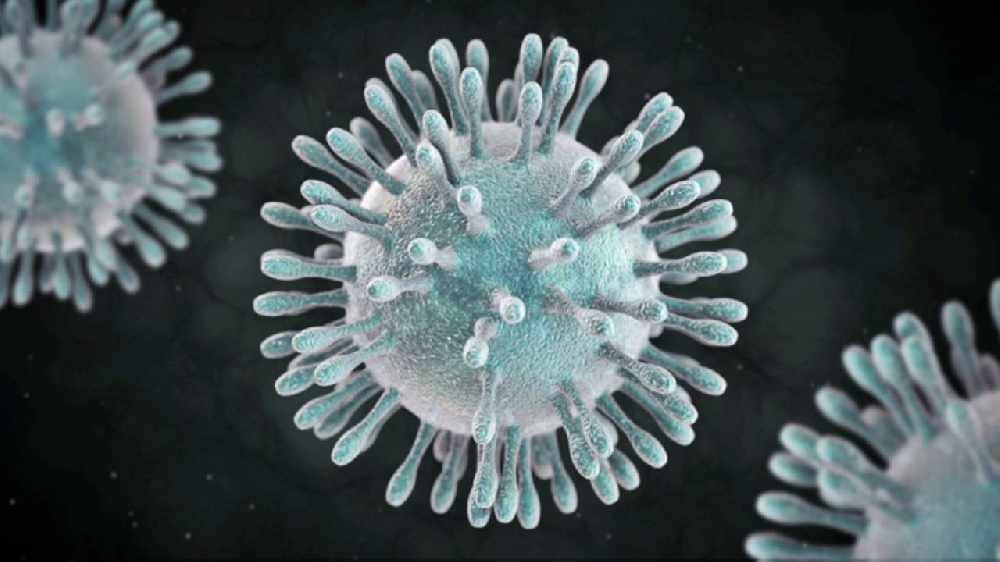 Ontario has 2,881 active cases after 407 cases were reported today. There was also one new death with 40,777 resolved cases.
ONTARIO - The Province is reporting 407 cases of COVID-19 today.
This morning's report now sees the total number of cases climb to 46,484.
6,006 of the cases are reported from residents living in long-term care homes, however due to data cleaning updates from public health units the cases among healthcare workers in long-term care homes is currently unavailable.
One new death was reported today with 40,777 resolved cases. The provincial death toll now climbs to 2,826.
3,508,463 tests have been completed so far and there are currently 42,778 under investigation.
There are 64 patients in hospital with the virus, 20 patients are currently in ICU and ten patients are in ICU on a ventilator.
You can go here to see the latest numbers.