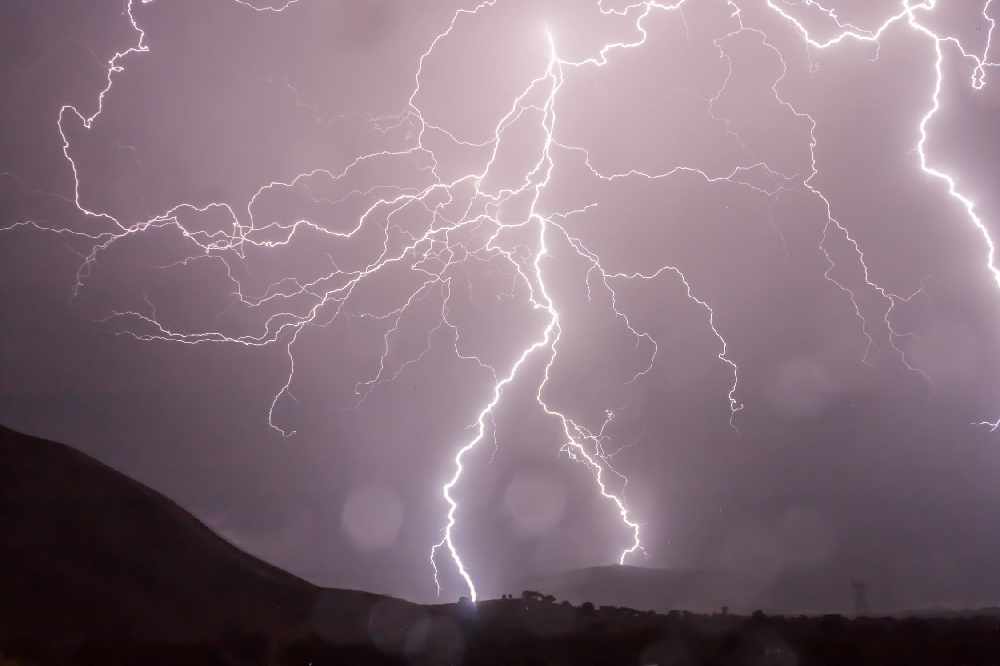 OPP says 58 year old man died after being hit by a falling tree.
Police are reporting another death in connection to Saturday's deadly storm.
Ontario Provincial Police say a 58 year old man was hit and killed by a falling tree in Hastings County.
At least ten other people were killed as the storm made its way through parts of Ontario and Quebec.
As well, tens of thousands remain without power.