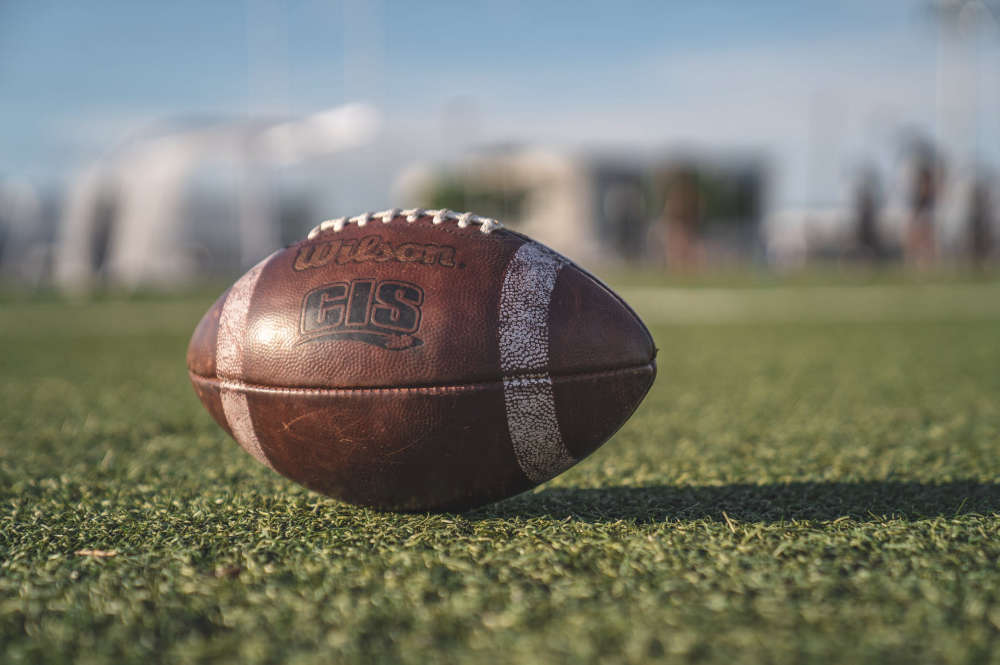 CFL Board of Governors need to ratify deal.
Good news for football fans!
CFL players have ratified a new collective bargaining agreement between the league and the CFLPA.
It's now up to the CFL's Board of Governors to conduct its ratification vote.
However, pre-season games will start tonight, with the Argos battling Ottawa, and the Edmonton Elks visiting the Winnipeg Blue Bombers.
"We are pleased that players have now ratified a new collective bargaining agreement between the CFL and CFLPA."

Let's play some football.

🗞: https://t.co/IyDAdi2okq pic.twitter.com/p5dKphE8NL

— CFL (@CFL) May 27, 2022