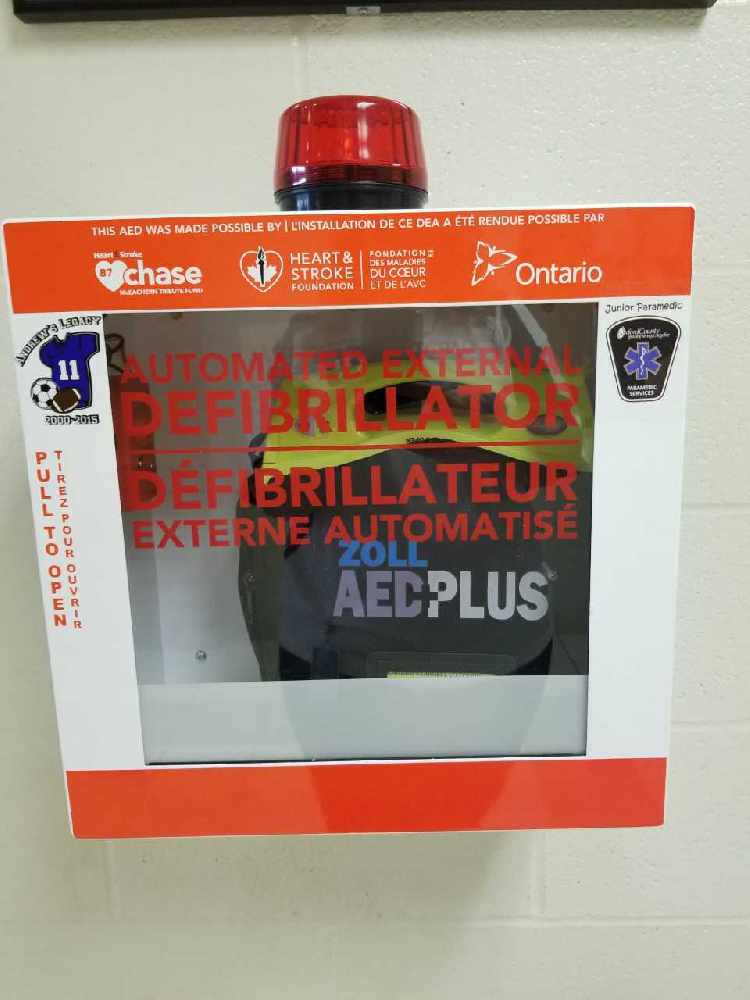 Oxford County is encouraging all businesses and organizations to register their AEDs this Emergency Preparedness Week.
OXFORD COUNTY - Emergency Preparedness Week is underway in Oxford County.
This year's theme is Emergency Preparedness: Be Ready for Anything. To celebrate and raise awareness the County is launching a new online registry for AEDs in our community.
Currently, more than 100 defibrillators have been installed throughout Oxford. By launching this new service, they will be able to provide vital data on where these life-saving devices can be found
You can voluntarily register your AEDs with Oxford County online here. You can also find more details on how you can prepare for emergencies online here.