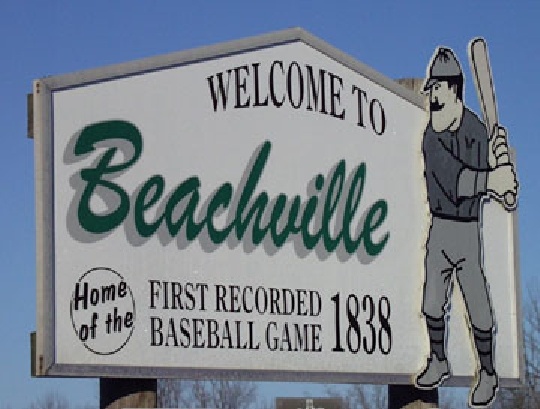 Tickets are now on sale for the Beachville District Museum's 50/50 draw.
BEACHVILLE - The Beachville District Museum will be hosting a 50/50 draw this fall.
Although the museum is unable to hold its annual barbeque due to the pandemic, they have come up with COVID-19 friendly fundraiser.
So far hundreds of tickets have been printed and the draw will be held the museum on October 13th at 4:30 p.m.
The proceeds will go towards further upgrades at the facility and you can buy a ticket at the museum or from members of the society.
You can also call them at 519-423-6497 and arrange a curbside drop-off.