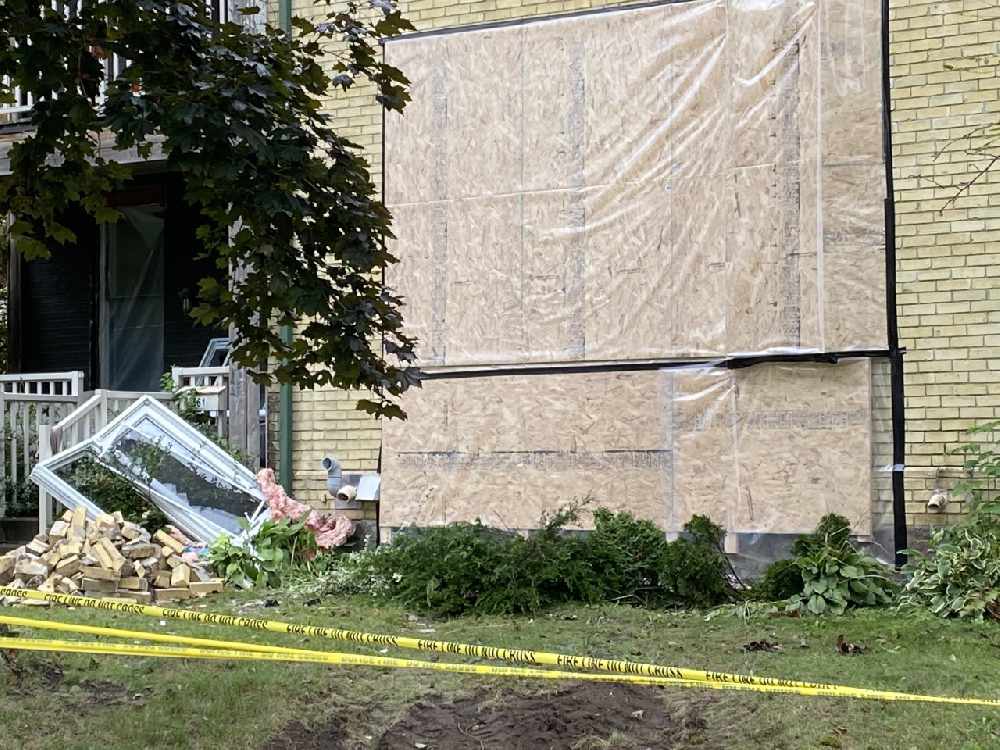 Thankfully nobody was injured after a car drove through a home in Woodstock on Sunday morning around 2:00 am.
WOODSTOCK - Nobody was seriously injured after a car left the roadway and drove through a home on Ingersoll Ave in Woodstock this weekend.
Police say the crash happened around 1:45 am Sunday morning. The driver of the vehicle fled the scene on foot.
Police caught up with the 36 year old Tuesday and arrested the man from Woodstock on the following charges:
Upon police arrival the vehicle was located unoccupied inside the residence. Suspects fled the scene on foot.
- Dangerous Operation
- Failure to Stop After Accident
- Mischief Over $5,000
The Woodstock Police Service would like to encourage anyone having information about this investigation to contact the Woodstock Police Service at 519-537-2323 or Crime Stoppers 421-TIPS (8477) or toll free at 1-800-222-TIPS (8477).