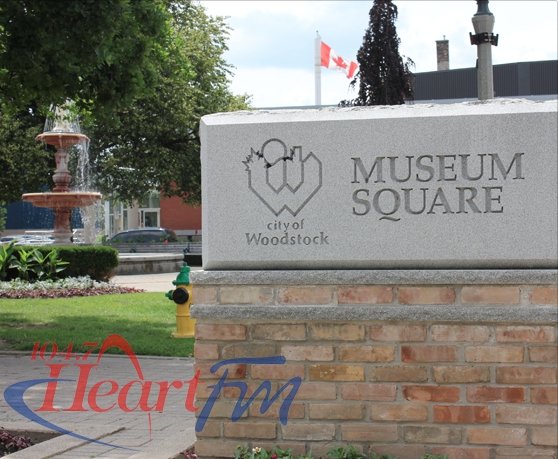 Big plans are on the way for Downtown Woodstock, based on public feedback.
WOODSTOCK - The City of Woodstock is hosting an open house all about the redevelopment of Museum Square and the downtown core.
This project will present draft concepts for the City's Streetscape Master Plan.
Economic Development Officer Brad Hammond says there is a variety of topics they are going to share with the community. These ideas were taken from the public earlier this year, with responses from over 1,000 online surveys.
"Museum Square will propose things such as a bandshell, public washrooms, perhaps a splash pad or public skating rink in the wintertime. These are all concepts we would like to test with the public and see what the interest is in".
The feedback received in January helped focus the overall vision, goals, and concept designs that will be presented tomorrow to the public.
The open house will take place at the Woodstock Museum from 2:00 p.m. to 5:00 p.m. with a formal presentation at 2:30 p.m. and at 6:00 p.m. to 9:00 p.m. with a formal presentation at 6:30 p.m. tomorrow.
Full details on how to register can be found online here.