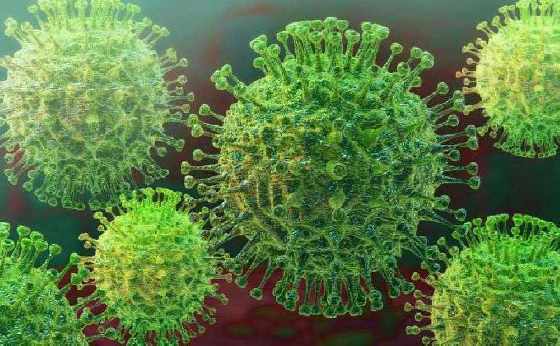 The Shoppers Drug Mart at 333 Dundas Street in Woodstock is one of 13 new locations in Southwestern Ontario providing COVID-19 testing today by appointment only.
WOODSTOCK - COVID-19 testing starts today at 13 Shoppers Drug Mart locations in Southwestern Ontario.
This includes the Woodstock location at 333 Dundas Street. The testing at Shoppers is meant for testing high-priority, asymptomatic people and the tests are available through appointment only.
Three stores in London are also doing the testing. Other Shoppers locations in the region now providing testing include the store on Huron Street in Stratford, Edward Street in St. Thomas and Colborne Street W in Brantford.
In the Waterloo Region you can get tested at the Ira Needles location in Kitchener, Conestoga Mall in Waterloo and at the King Street Shoppers in Cambridge.