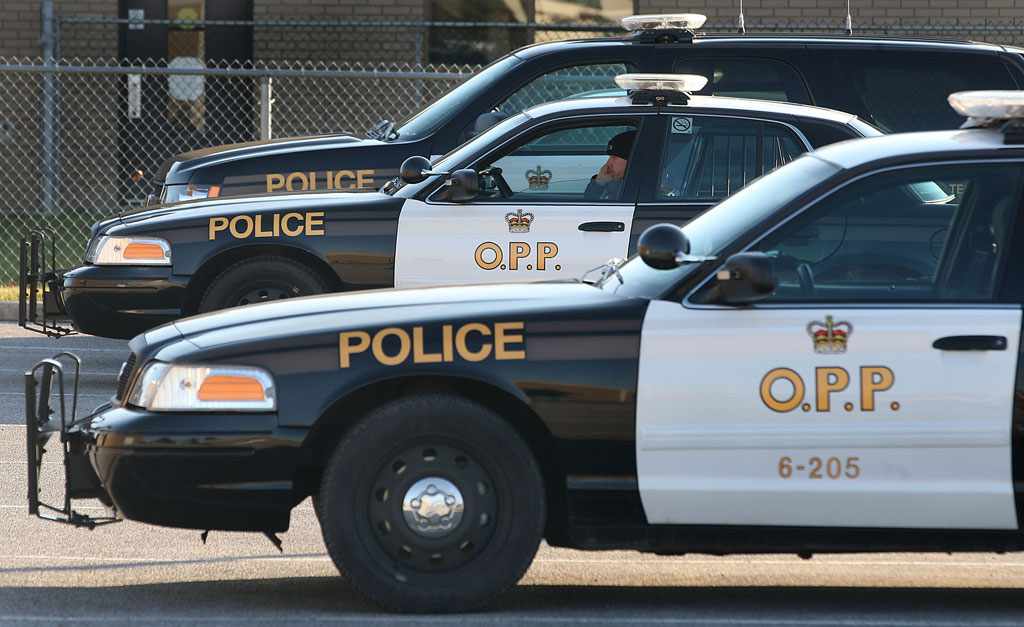 A serious crash resulted in the death of a motorcyclist at Blueline Road and Cockshutt Road.
NORFOLK COUNTY - The OPP is declaring a death in Norfolk County after a motorcycle crashed into a motor vehicle.
The motorcycle was traveling down blue line road when the driver crashed into a car traveling westbound on St Johns Road East.
The driver of the car didn't suffer any injuries, and the motorcyclist was taken to hospital with life-threatening injuries and was pronounced dead.
Blueline Road is closed between Highway 6 and Lynn Valley Road. St Johns Road is closed between Ireland Road and Cockshutt Road as police continue to investigate.
It's with a heavy heart that I report a fatal #motorcyle collision at Blueline Road and Cockshutt Road @NorfolkCounty . #OPP West Region Traffic Incident Management and Enforcement Team are continuing to investigate. Please Do NOT go around road closures signs. #NorfolkOPP ^es pic.twitter.com/EMDI6cz6mU

— OPP West Region (@OPP_WR) May 13, 2022