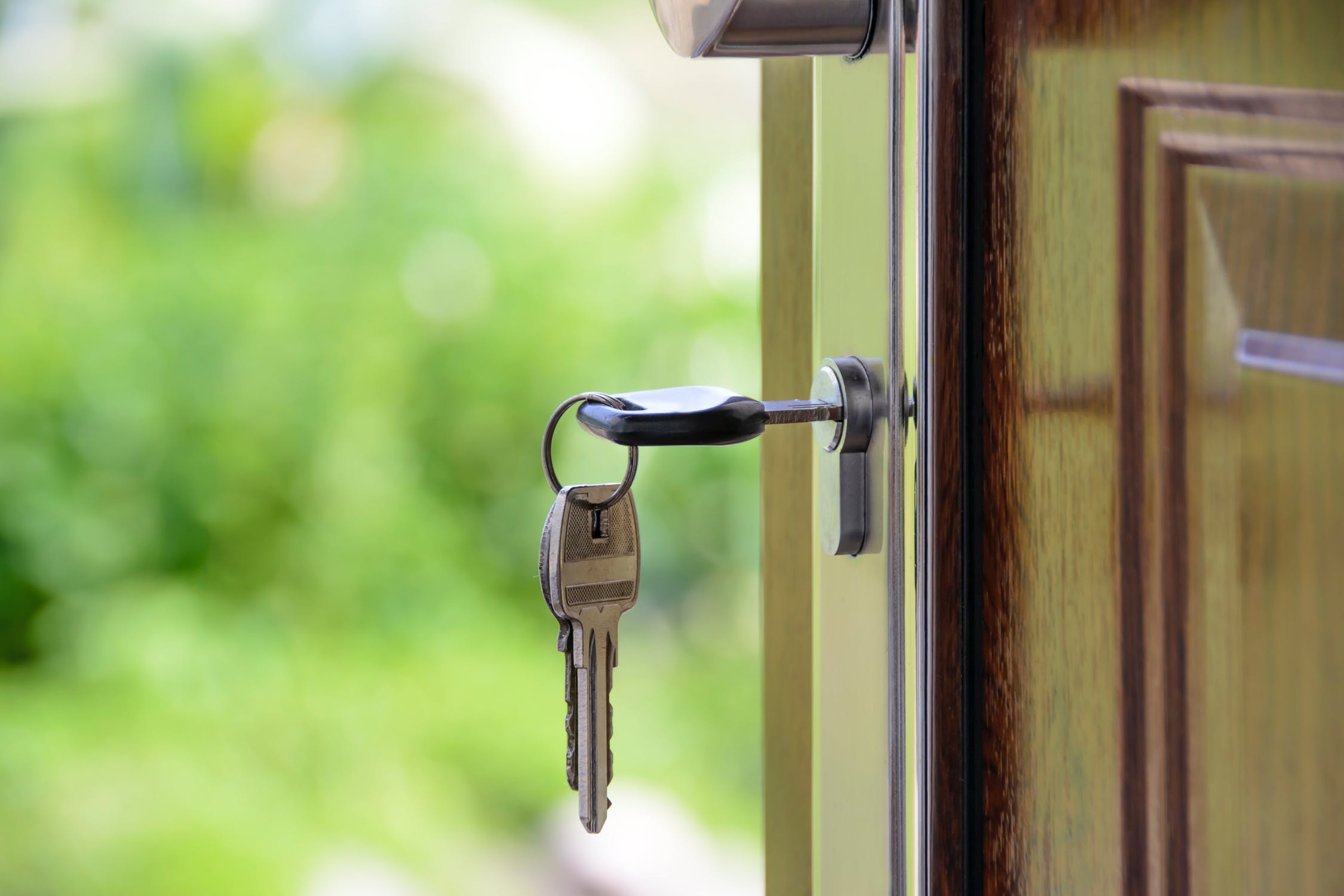 Oxford County is currently developing a program that would offer incentives to homeowners who develop and rent a secondary unit in their home space.
OXFORD COUNTY - Oxford County wants to hear from homeowners and buyers.
The County is in the process of developing affordable housing plans and wants to hear the public's feedback for the proposed My Second Unit program.
Manager of Housing Development Rebecca Smith says it is still in the early stages of development, but the hope is for the program to offer incentives to people to develop and rent a second unit to their home space.
"We're looking for feedback from the community respecting the program and how it can be designed. The intent is to provide $15,000 as a grant to allow property owners to put a secondary rental unit on their property."
The hope is for the plans to be finalized this summer to help address the shortage in affordable housing options.
They are hosting an online web event on June 1st from 6:30 p.m. to 7:30 p.m. where people are free to engage and ask questions. You can also fill out an online survey to share your opinion and feedback by Friday, June 3rd online here.