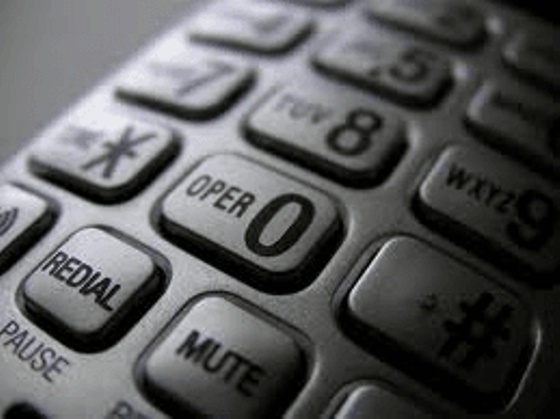 Oxford OPP are shining a light on the costly consequences of the Canada Revenue Agency Scam this Fraud Prevention Month.
It's Fraud Prevention Month and Oxford OPP are highlighting one of the most costly money schemes in the country; the Canada Revenue Agency Scam.
With tax season upon us, fraudsters may be out in full force trying to convince innocent people that they have done something wrong. They will pose as someone from the Canada Revenue Agency and they will tell you that you owe them money.
Constable Stacey Culbert tells Heart FM what you should do if you think a fraudster is contacting you.
"Please just hang up the phone, talk to a friend or call the Canada Revenue Agency directly with their phone number to ask 'are you guys looking into my account?' that kind of thing. We don't want to see many people falling victim to this."
Culbert adds you should also report it to the Canadian Anti Fraud Centre.
"If you're not a potential victim but you have received a call they want that information so they can say if there is anything new or anymore leads they can then provide to try to solve this stuff."
If you do fall victim to the scam be sure to notify the police as soon as possible.