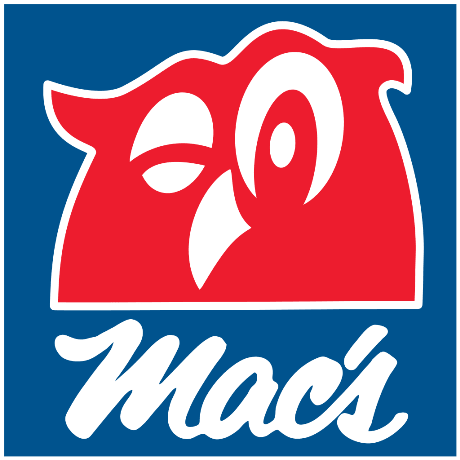 The Mac's on Devonshire will donate 100% of Froster sales on Thursday to a local family going through a tough time.
WOODSTOCK - The Mac's Convience store on Devonshire in Woodstock is hosting a fundraiser for a local boy suffering from brain cancer.
Owner Paul Smith's son actually goes to school with Gage Foster and that's how he got the idea for Froster's for Gage. He tells Heart FM 100 percent of the proceeds from Froster sales on March 9th will go to the Foster family.
"It's called froster for Gage, for every Froster I sell, all proceeds will be going to the Foster family on Thursday March 9th."
Students from Gage's school St. Michael's Catholic Elementary School will be walking to Mac's to buy a froster one classroom at a time. Smith is expecting at least 300 students to come out and show their support and he is encouraging everyone in Woodstock to stop by on March 9th and get a froster for a great cause.