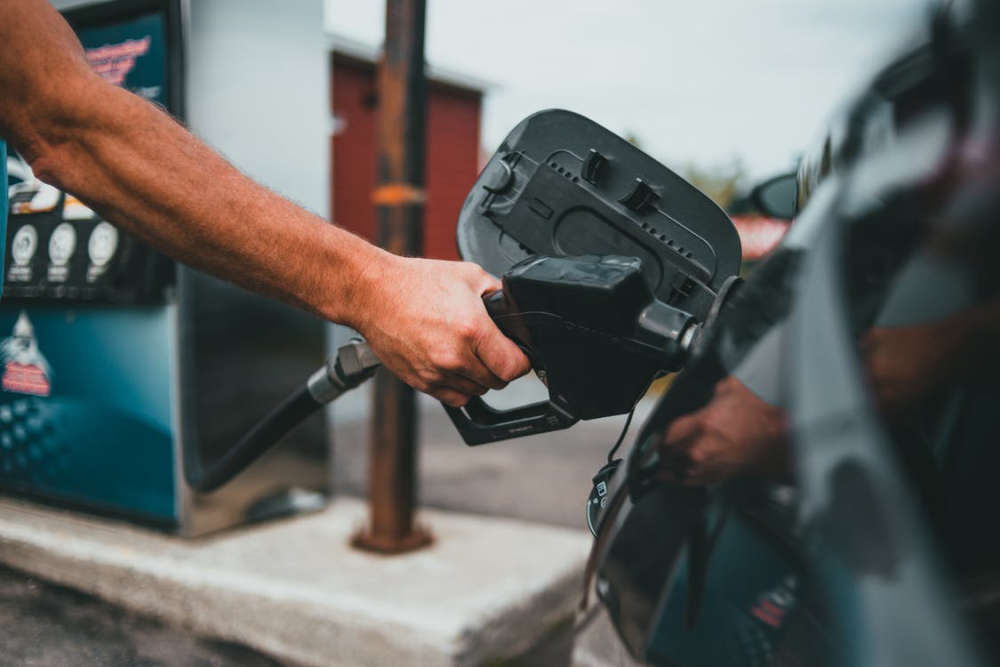 There are reports that the price of gas will drop 13 cents per litre by Friday.
ONTARIO - Some good news for Ontarians planning a long-weekend getaway.
In an interview with CP24, President of Canadians for Affordable Energy Dan McTeague said the price of gas should drop by 13 cents per litre by Friday, due to unease in global markets over a potential recession.
The average price of gas across Canada rose above $2.00 per litre earlier this week. The average price has increased about 30 cents per litre since mid-April. Gas prices have been on the rise ever since Russia invaded Ukraine back in February.
As of 9:20 a.m. this morning, several Woodstock gas stations had their prices around $2.03 per litre on GasBuddy.com.