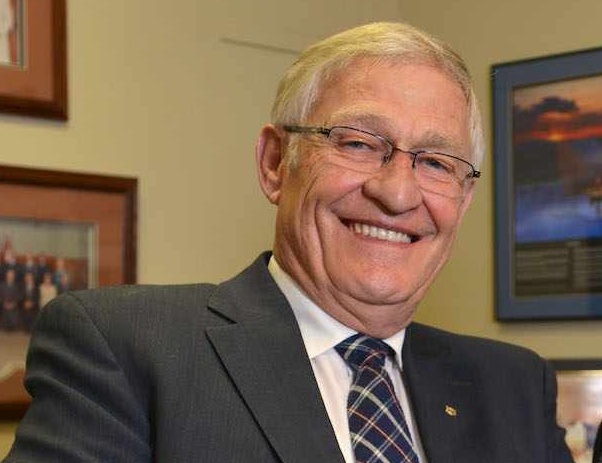 Ernie Hardeman is hosting two more free family skates in Ingersoll and Tillsonburg on Thursday.
TILLSONBURG/INGERSOLL - The MPP for Oxford County has been hosting free family skates during the March Break.
Earlier this week he held events in Norwich and Plattsville and he has two free family skates happening tomorrow in Ingersoll and Tillsonburg.
Ernie Hardeman tells Heart FM it is a great chance for families to come out and enjoy some time on the ice and it is also a good time to bring any concerns you have to your MPP.
"The number one issue of course, as I meet with everyone on the street is the cost of Hydro and the issues that go along with that and how it's becomming more and more difficult to meet the challenges of raising a family in Oxford."
The free skate at the Ingersoll District Memorial Arena is from 10:30 AM-Noon and in Tillsonburg at the Kinsmen Memorial Arena from 1-2:30 pm.