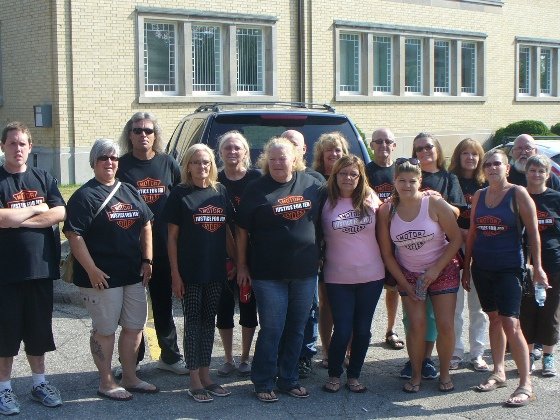 Stock photo from August 2016
A pretrial has been set for a Woodstock man who is facing second degree murder charges.
WOODSTOCK - A Woodstock man facing second degree murder charges made a brief court appearance today.
Flavious Miron is accused of killing Jerry Klassen who was found dead inside his home on Tecumseh Street in Woodstock on July 13th of last year. Miron was initially charged with manslaughter and had his charges upgraded last month.
Miron will be back inside the Oxford County Court House for a pretrial which will start on June 2nd.
Friends and Family members of Jerry Klassen have attend every court appearance for Miron over the past year. They show their support by wearing Justice for Jed shirts and sweaters that also feature the Harley Davidson logo.