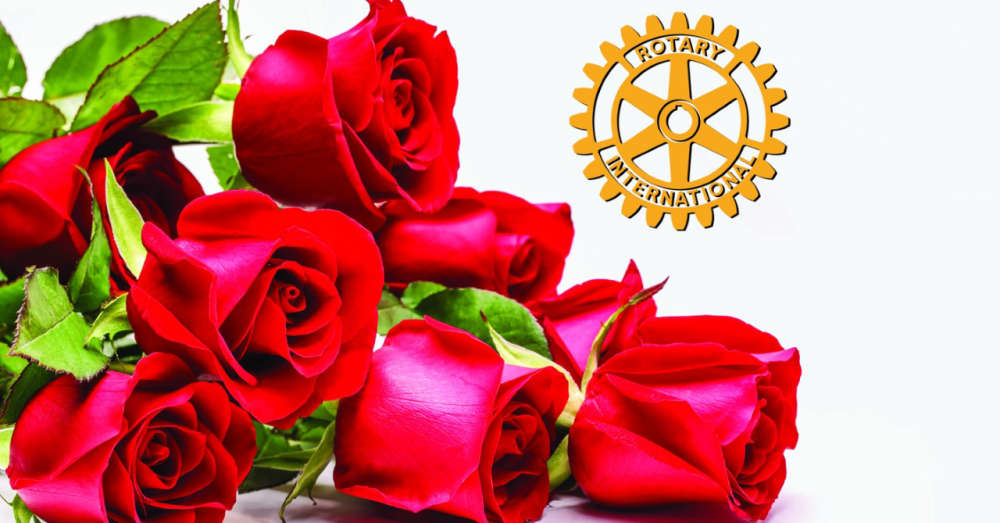 Tomorrow is the order deadline for the Rotary Roses fundraiser. It costs $35 a dozen and all of the proceeds will be split between DASO and Operation Sharing.
OXFORD COUNTY - The Woodstock Rotary Club's Rotary Roses fundraiser is raising funds for the Domestic Abuse Services Oxford and Operation Sharing.
President Graham Hart says they have 400 dozen roses they're hoping to sell this year.
"The roses are $35 for a dozen and the best way to purchase your roses is at the Woodstock Art Gallery or at the South Gate Centre. You can put in your order with either cheque or cash, and that way we'll be set up to deliver June 3rd or June the 4th".
They will be delivered to businesses on Friday, June 3rd, and to residents on Saturday, June 4th.
The Rotary Club is accepting orders from anyone in Oxford County and tomorrow is the deadline.
You can also place an order by calling Hart at 519-475-4892.