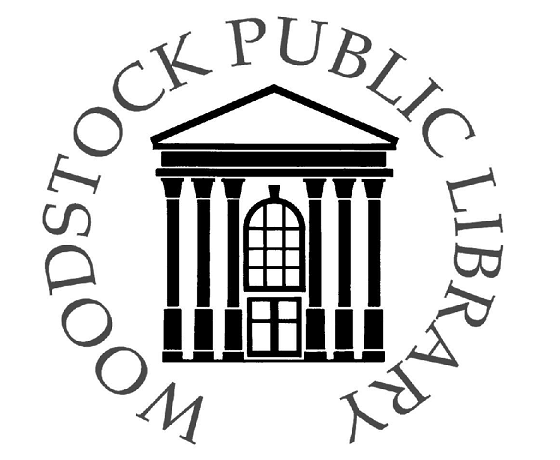 Heroes will jump off the pages of comics and into the Woodstock Public Library for a special event today.
WOODSTOCK - A micro-Comic Con is happening at the Woodstock Public Library.
To celebrate March Break, the library is having a super day of heroes, villains, and comic book fun.
Manager of Public Services Darlene Pretty is expecting many caped crusaders to swoop in.
"We're hoping kids will come dressed as their favourite superhero or comic book character. There will be an opportunity for them to have their picture taken using our green screen. We are kicking off the morning with a fun Superhero Story Time at 10:30 a.m."
Even staff will be getting in on the fun.
"The Library staff are also dressing up as their favourite comic book heroes. You have no idea who might be checking out your books or who'll be helping to answer a question at the reference desk - it might be Superman! Who knows?"
No registration is required to take part in the fun happening all day long today.