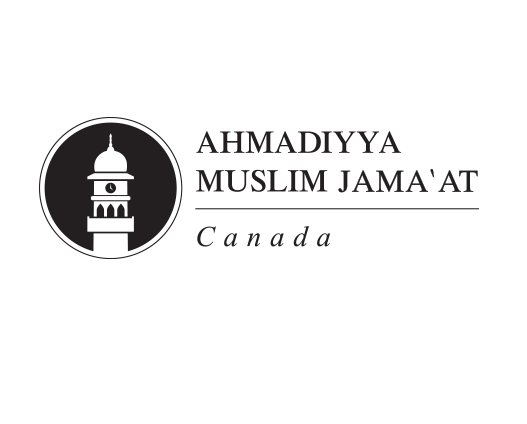 Muslim Youth will be knocking on doors in Woodstock, Stratford, Paris and Tillsonburg this Sunday.
The Ahamadiyya Muslim Youth Association is coming to Woodstock, Stratford, Paris and Tillsonburg.
They will be canvassing those towns on Sunday March 5th in an effort to dispel some of the myths about their religion.
In a press release the association says the Muslim Youth felt the need to shed some light on their religion right now.
In light of the recent rise in anti-Islamic rhetoric both in Canada and abroad - Canadian Muslim youth feel the need to bring forward a platform that provides their fellow Canadians with an authentic source to learn about the faith and break down misconceptions first-hand. This cross-Canada campaign titled "Islam Understood" includes door-to-door canvassing in thousands of neighbourhoods across Canada, social media and special exhibitions in major Canadian cities.
The youth will be knocking on doors this Sunday in 65 towns including the ones mentioned in our region.
Islam Understood endeavours to build bridges of understanding by showing Canadians the true face of Islam. The Ahmadiyya Muslim Youth Association will hold over 100 Open-House Exhibitions in towns throughout Canada in an attempt to remove misconceptions about Islam.