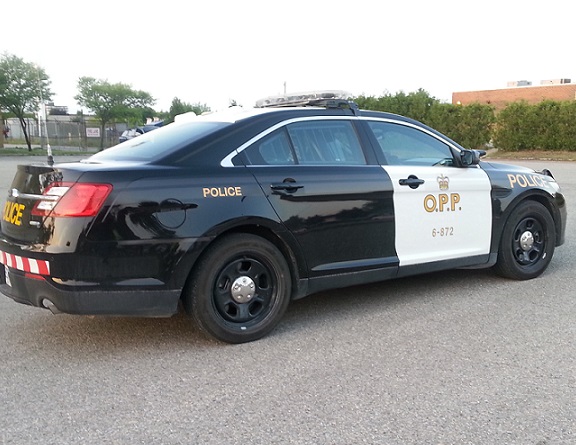 One man tries to make a run for it in South West Oxford while Norfolk OPP look into a couple of mischief calls.
SOUTH WEST OXFORD - A Glencoe man is facing drinking and driving charges after trying to run from police.
On Friday, February 24th an Oxford OPP officer noticed a speeding vehicle on Kellett Road. When the officer tried to pull the Dodge over the vehicle left the roadway, drove across the front lawn of a home - nearly hitting the house according to the officer - before circling around the back. The driver then abandoned his vehicle and made a break for it on foot.
With the help of the canine unit, the driver was found and arrested. The 45 year old man is facing charges including dangerous operation of a motor vehicle, flight while pursued by a peace officer, driving while impaired, driving with an open container of liquor, failing to comply with probation orders, two counts of driving while suspended, and speeding.

NORFOLK - There is some mischief afoot in Norfolk County.
On Monday, February 27th police were called to Alice Street in Waterford. A cube van parked at Waterford TV and Appliances had been graffitied with spray paint.
Police also responded to a call at a home on Delcrest Avenue in Delhi after eggs were thrown at a vehicle.
Officers believe both these incidents happened during the early morning hours. Anyone with information is asked to call Norfolk OPP at 1-888-310-1122 or Crime Stoppers.