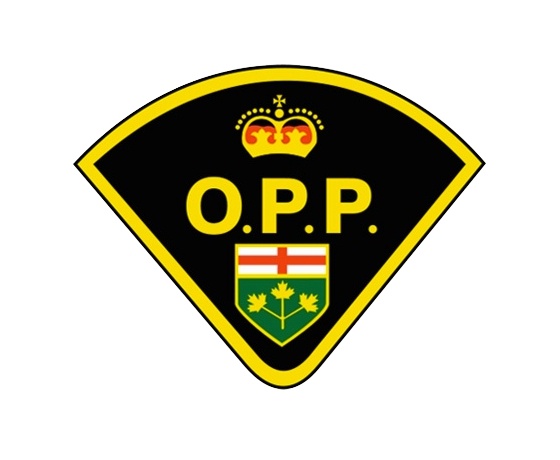 OPP Briefs: A youth in Paris faces serious charges, another attempted vehicle theft in Waterford, and mischief in Delhi
PARIS - Brant OPP were called to assist the Brant Ambulance Service after an altercation on Jane Street around 4:55 a.m. on Thursday, March 2nd.
During the investigation officers arrested a youth at the scene - the young person cannot be named under the Youth Criminal Justice Act.
The youth is facing several charges including uttering threats, assault with a weapon, aggravated assault, robbery, possession for the purpose of trafficking, and several more possession charges.

WATERFORD - The OPP are looking into another attempted vehicle theft in Waterford.
Officers believe someone broke into a vehicle on Temperance Street sometime during the early morning hours on Tuesday, March 7th. Once inside, the would-be thieves damaged the steering column and ignition in their attempt to take the vehicle.
Ultimately they were unsuccessful but police are asking anyone who may have noticed something suspicious in that area to give the Norfolk OPP a call at 1-888-310-1122

DELHI - An act of mischief in Delhi is under investigation.
On Monday, March 6th the police were called to James Street by a local resident. Officers believe someone broke into a building between 5 - 7:30 p.m. Once inside the unknown suspects significantly damaged the drywall in the hallway of the building.
Anyone who may have noticed something suspicious in that area is asked to give the Norfolk OPP a call at 1-888-310-1122