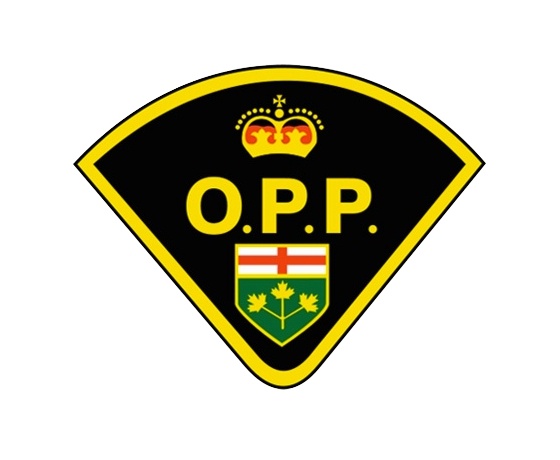 Briefs include an arrest in Tillsonburg for stolen license plates, a search for a man in Norfolk County after he's been taking pictures of children and a report of a stolen truck in Norfolk County.
TILLSONBURG - A 23 year old from Port Burwell was arrested in Tillsonburg on Wednesday afternoon.
Officers pulled over the vehicle on Oxford Street after running the plates and finding out they were stolen. The driver did not have insurance for the vehicle either.
The 23 year old is now facing several charges including possession of property obtained by crime and operate a motor vehicle without insurance.
---
NORFOLK COUNTY - Norfolk OPP are searching for a man taking pictures of children in Houghton on Fairground Road.
Police say the man rode past a home several times on Tuesday afternoon around 3:00 and was taking pictures of the kids playing in the front yard. He also snapped shots of the house and emergency number.
The suspects is described as a man wearing all black clothing. He was riding an all black motorcycle and had saddle bags.
Anyone with information is asked to contact Norfolk OPP or Crime Stoppers.
---
OXFORD COUNTY - A truck stolen from a home in Norfolk County was recovered in Oxford.
Police say the 2018 Ford F150 pickup truck was taken from a home on Windham Road 14 on Wednesday morning. It was discovered that a key fob for the vehicle had been left inside when it was stolen. The vehicle was later located at an address in Oxford County.
Below are some simple steps to help reduce the number of stolen vehicles and protect you as the vehicle owner:
- Do not leave your keys in your vehicle.
- Do not leave your vehicle running.
- Lock your vehicle.
- Treat your keys like cash - Don't leave keys in places where they are easy to steal such as a gym locker, on your desk at work, in an open purse or unattended in a shopping cart.
- Never leave anything in your vehicle in plain view such as loose change, cell phones, cameras, clothing, gifts, cigarettes, medication, firearms or any other valuables.
- Install a remote car starter - Remote starters are designed to shut off if anyone attempts to drive the vehicle without a key. This will allow you to warm up your car without risk of theft.